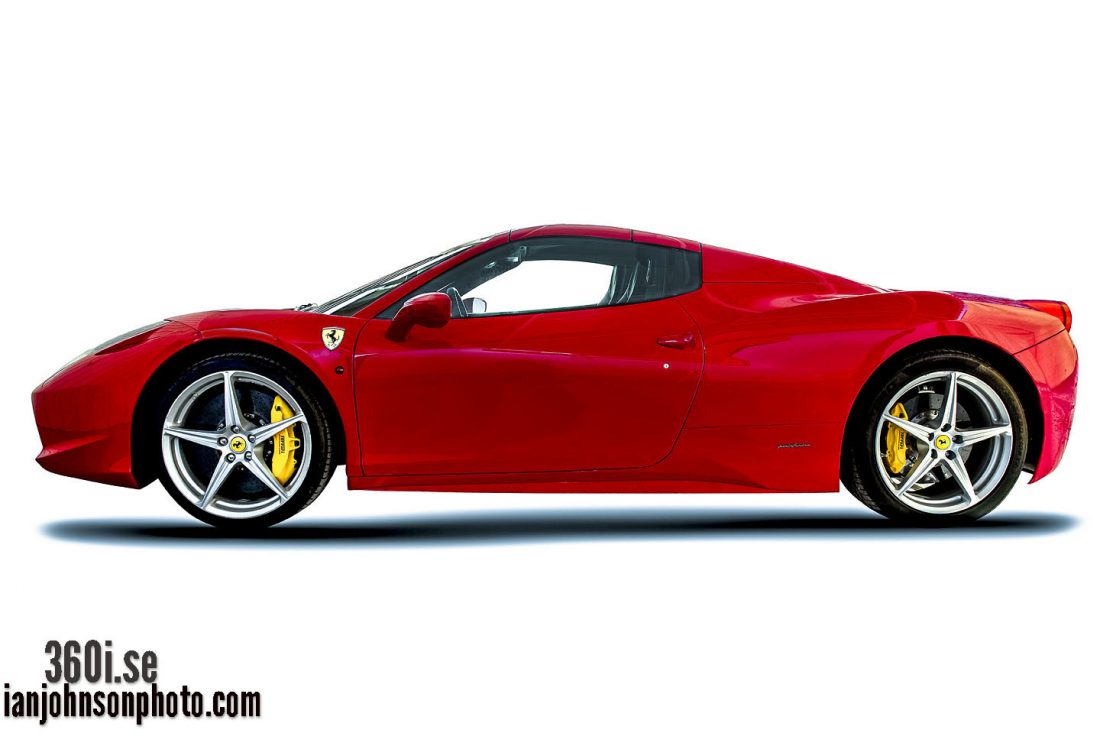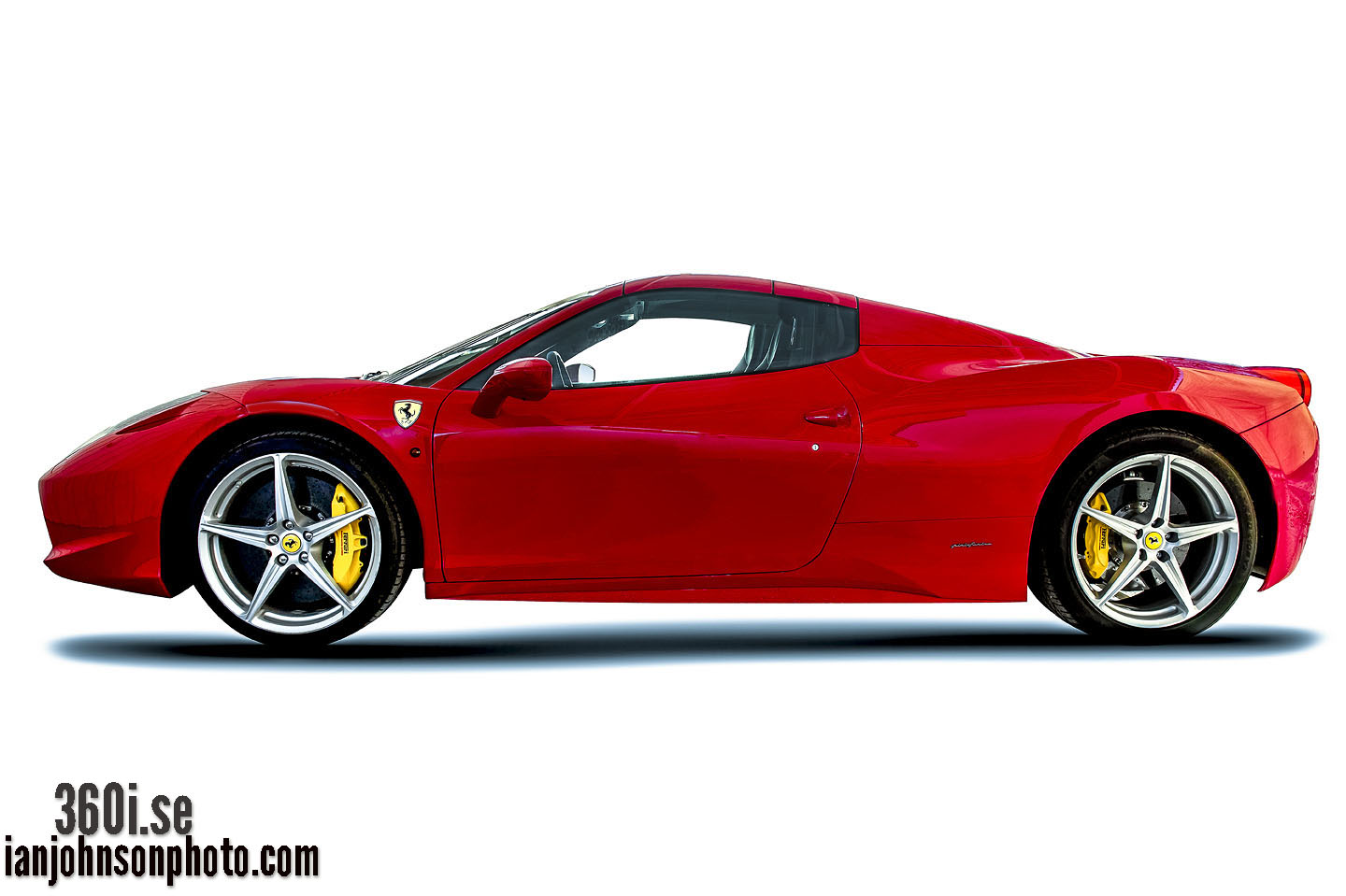 360 Auto Car Photo Growth
The importance of good photography in the automotive industry 
The automotive industry is in a tremendous growth phase. This applies to everything from new car sales to leasing, leasing and manufacturing. It can be said without lying that all instances across the board have seen a surge of business in recent years. But one should definitely not take this level of success does given. On the contrary, it is always important to ensure that one's own business stands out in the crowd. 360 panorama automobile photography is now a game changer through out the auto car industry.
HOME             ABOUT          360PORTFOLIO      NEWS         CONTACT-Email Us
Virtual 360 photo car tours
Nowadays, the internet is an extremely important channel when it comes to both marketing and giving potential customers a true and fair view of the business. Virtual tours and tours have become one of the foremost ways of showing people what they actually offer. Whether you want to show the range of new cars, or let people virtually wander between the range of used cars, a 360 car photo tour is a given complement. These kinds of guided tours allow potential customers to gain an insight into what one has to offer without having to visit one's interior. This is a very easy way to clarify the unique nature and benefits of your own business.
The 360-degree tour provides a fair insight.
Having access to professional photographic photography is a tried and true way to stay current, and also reach out to new customers and a larger clientele. Especially in combination with Google My Business. So let's take a look at how to maximize the benefits of business photos.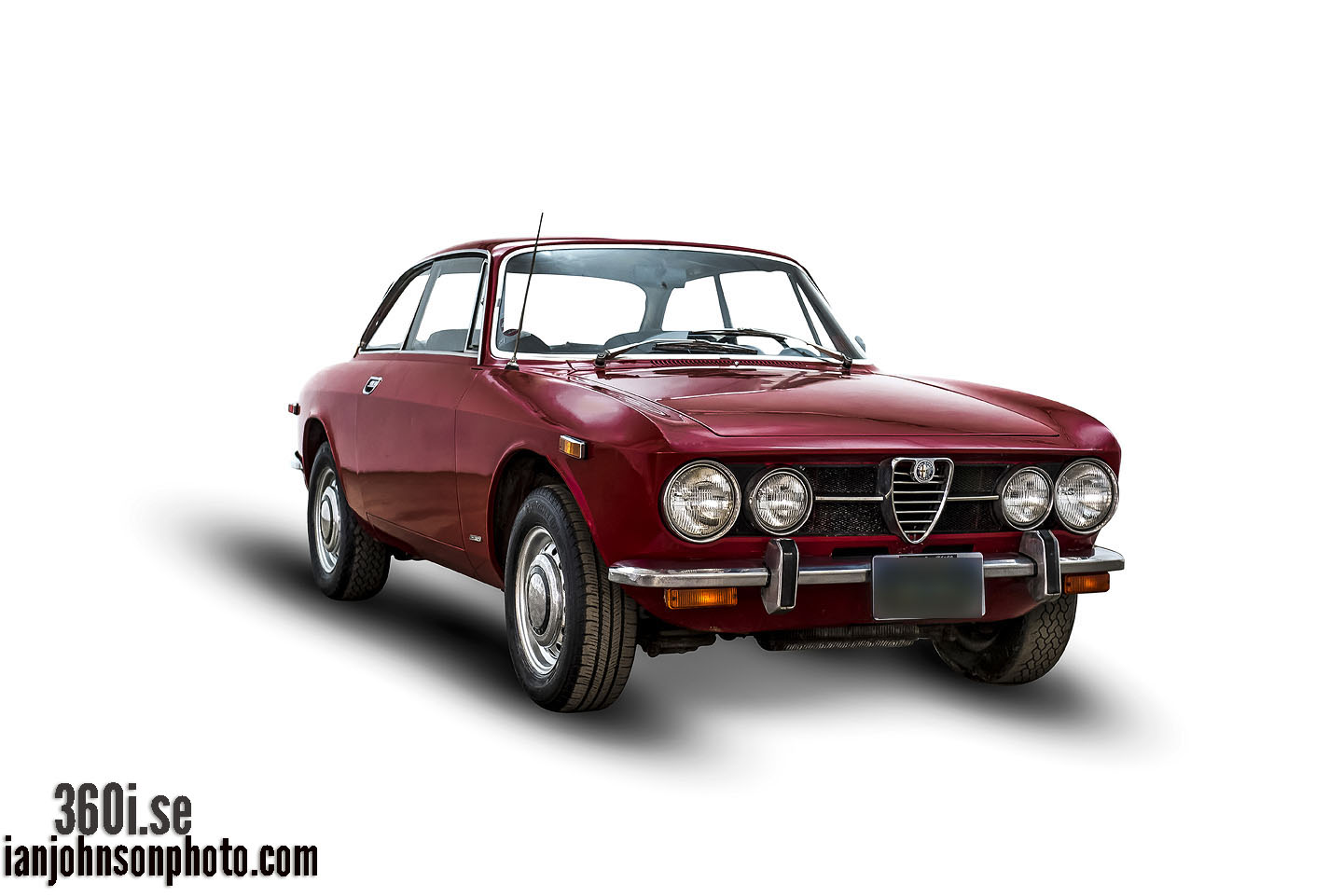 Professional photography gives a better impression
It is probably no secret that images are now an extremely important part when it comes to selling, convincing and inspiring. But something that is not always mentioned is that bad and non-professional images can have the opposite effect. Therefore, it is of utmost importance that you make sure that all the images are representative of one's range or business is the result of a professional photographer. One of the most obvious examples of this is when, in connection with the sale of used cars, one has to present their range in both an appealing and representative way. There are probably few ways that are so accurate about conveying both the right feeling and making sure that interested people get to experience the best side of one's offering.
Is it necessary to have professional photos?
Many people find that it does not make much difference between self-shot photos and those taken by a professional photographer. But if you take the time to actually compare your own pictures with those available in publications, on industry-related websites and so on, it becomes quite clear that there are a number of obvious differences. Photos taken by professional photographers not only have higher quality in terms of image, but also in a better way convey exactly the information you want to reach even your potential customers. Therefore, it is always a good idea to work with an experienced photographer to make sure that the result is as good as possible. It always pays off in the long run.
Would you like to see one of our Car Showrooms in 360?  Click Here