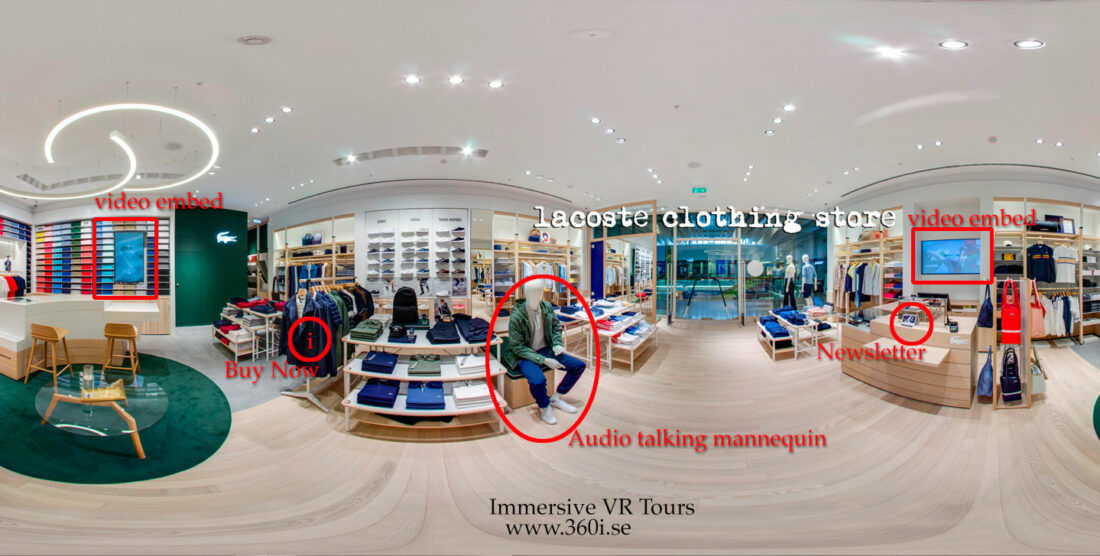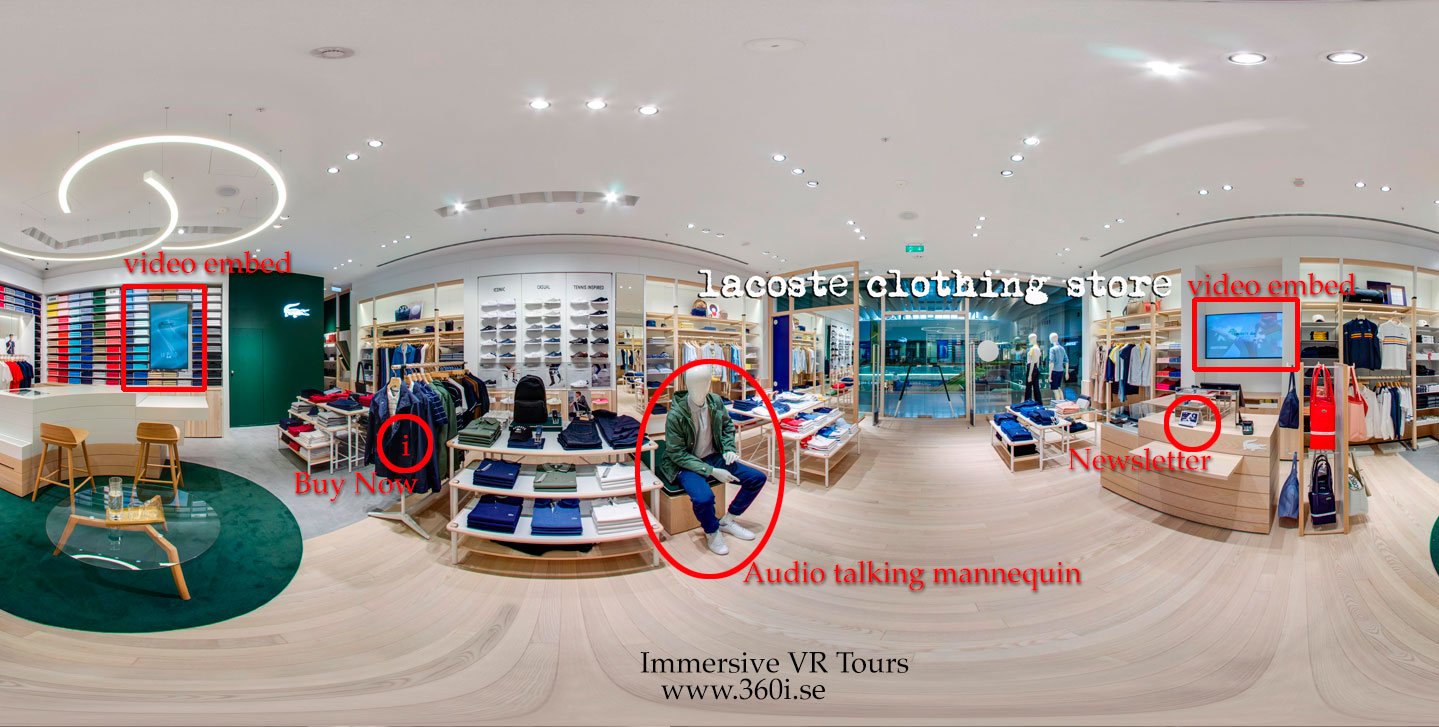 360 Immersive Virtual Tours Sell Products
If clicking a picture is worth a thousand dollars, imagine how many dollars you can make when it comes to a virtual tour.
A virtual tour is an extensive collection of panoramic images combined to create a 360° virtual experience of any location.
In today's modern world, several businesses have adapted and realized the importance of virtual tour as a key part of their business model.
All thanks to social media because these people have become visual, which means having visual content of your business has become vital in every sector.
How Immersive  360 VR Tours Can Help To Sell Products?
HOME             ABOUT          360PORTFOLIO      NEWS         CONTACT-Email Us
Almost every person in this world has access to the internet. With the internet, it is easily possible for every people to learn about your products and services within few seconds.
Having virtual tours for your business will give your products an insightful experience, and they can keep your potential customers interested for a longer period.
Virtual tour enhance your presence on Google search results and statistics shows us that websites with virtual tours are viewed five times longer than those without.
They help several businesses by giving them extra confidence as clients can see them in and out of your work.
When your website has 360-degree photos, the conversion rate of your products sold on your pages is likely to generate more sales than two-dimensional images.
Let me clarify with the help of an example below:
Example:
You are running a hotel that consists of 15 spectacular rooms, an open terrace bar that delivers the panoramic view to capture all your beautiful moments, which overall makes a perfect choice to stay for people.
Now think, just to convey the ambiance of a beautiful hotel, will it be enough to use words and photos? Well, in that place Virtual tour will be the best choice for your hotel.
Capturing the immersive experience of your hotel through a virtual tour will allow potential customers to explore all the spectacular rooms, and visit the terrace bar will give them a strong feeling just like as if they were really there.
A virtual tour will easily sell your product because it grabs people's emotions by immersing them in the experience. Whether you have any kind of business, having a virtual tour on your website can increase customer interest, which helps you sell your products quickly.