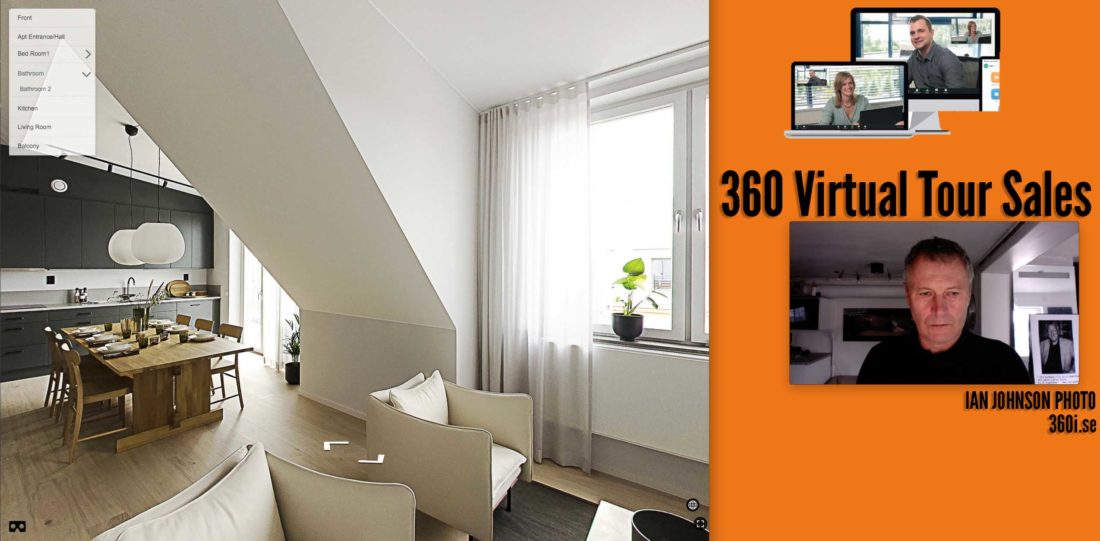 360 Photo Tours Live Guided Tour
Why 360 Photo Tours are benefiting from Live Guided Tour features.
High quality and professionally captured 360-degree photo tours, can help you show every part of the location that you want to show to your clients/customers or anyone else. A 360 virtual tour will get your customers to gain more trust in you, and customers who trust you will most likely be attracted to your business also. Then we add a Live Guided Tour feature and it makes your business even more attractive. 360 virtual tours work.
Another thing, that makes it more benefitting is that it you get your tour to be hosted on Google. Google will add your business to its lists and it will also show in search results. This way customer traffic towards your business will increase, undoubtedly. 
360 photo tours are easily accessible.  It doesn't matter if it's a real estate project, car showroom, store, shop, a restaurant, or a café, you can get a professionally crafted 360-degree photo tour for any of these businesses easily.
Marketers find 360-degree virtual tours very beneficial – as the service can easily be used in many ways. These virtual tours are also considered as "more authentic interaction" by the consumers.
The customer can view your business from any corner of the world, with or without a guided host and this is how the distances vanish. In today's cosmopolitan world, people keep moving from place to place and even across hemispheres, the 360-degree virtual tour can attract customers towards your business who might be new in the town – who doesn't love new customers?
The 360-degree virtual tours, help in saving time and money. Now with Live Guided Tours, guiding the customer or new client a virtual tour, in augmented reality provides immersion and authenticity,  the viewer experiences a more realistic view. Ian Johnson at 360ise says ' Im doing 3 or 4 full tours a week with the embedded Live Guided Tour feature'   See Here 
HOME             ABOUT          360PORTFOLIO                CONTACT-Email Us
Firstly what is Live Guided tour?
Since the advent of VR (virtual reality) and then the more popular augmented reality technology, it is being used widely for various purposes. Since we are talking about marketing through this technology, we will keep our area of discussion smaller. Live Guided tours are actually the simulation of a certain area or location, that consists of a number of still images or videos. A virtual tour can be high-quality 360-degree photos or a perfectly crafted tour video.
Advanced technology has completely changed the way of marketing, either it is the marketing of real estate or any other business as per requirement. For almost all companies, customer satisfaction is the top priority. And live guided virtual tours have turned out to be very effective in this perspective – especially for real estate companies.
With the development in technology, several new ways are now available for marketers for marketing their projects, products, and businesses. In this continuously progressing world of business, you can also get your hands on amazing 360-degree virtual tours, professionally and specifically captured and designed for your business according to your requirements. Ian Johnson says '' The starting price offered by our service is very affordable and we promise the quality so that every penny you spend is worth it.''   Contact 360i.se  Here