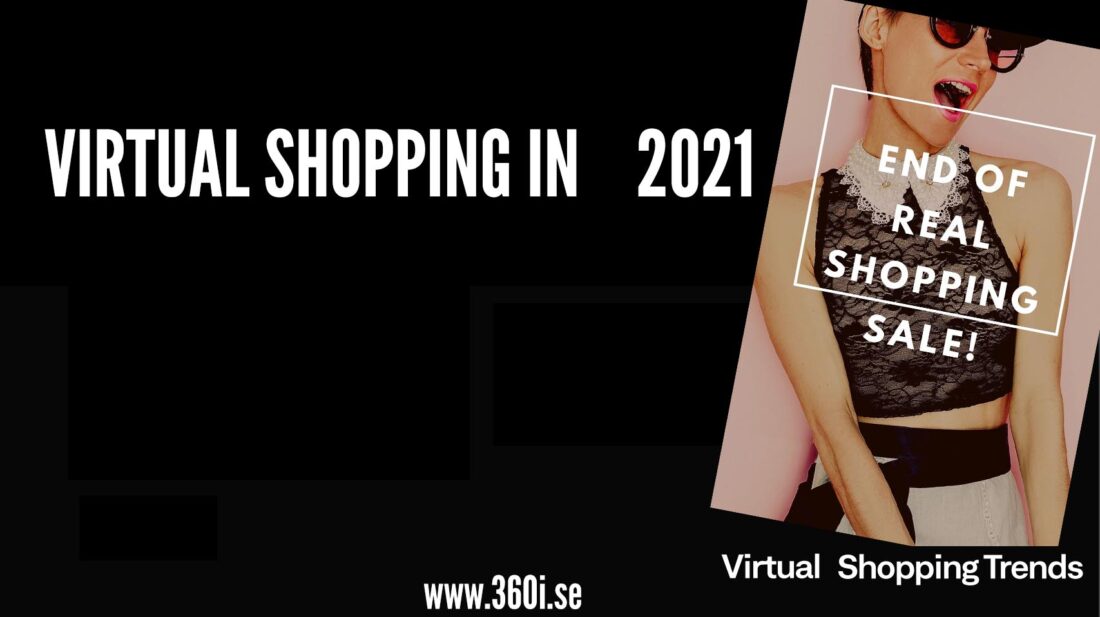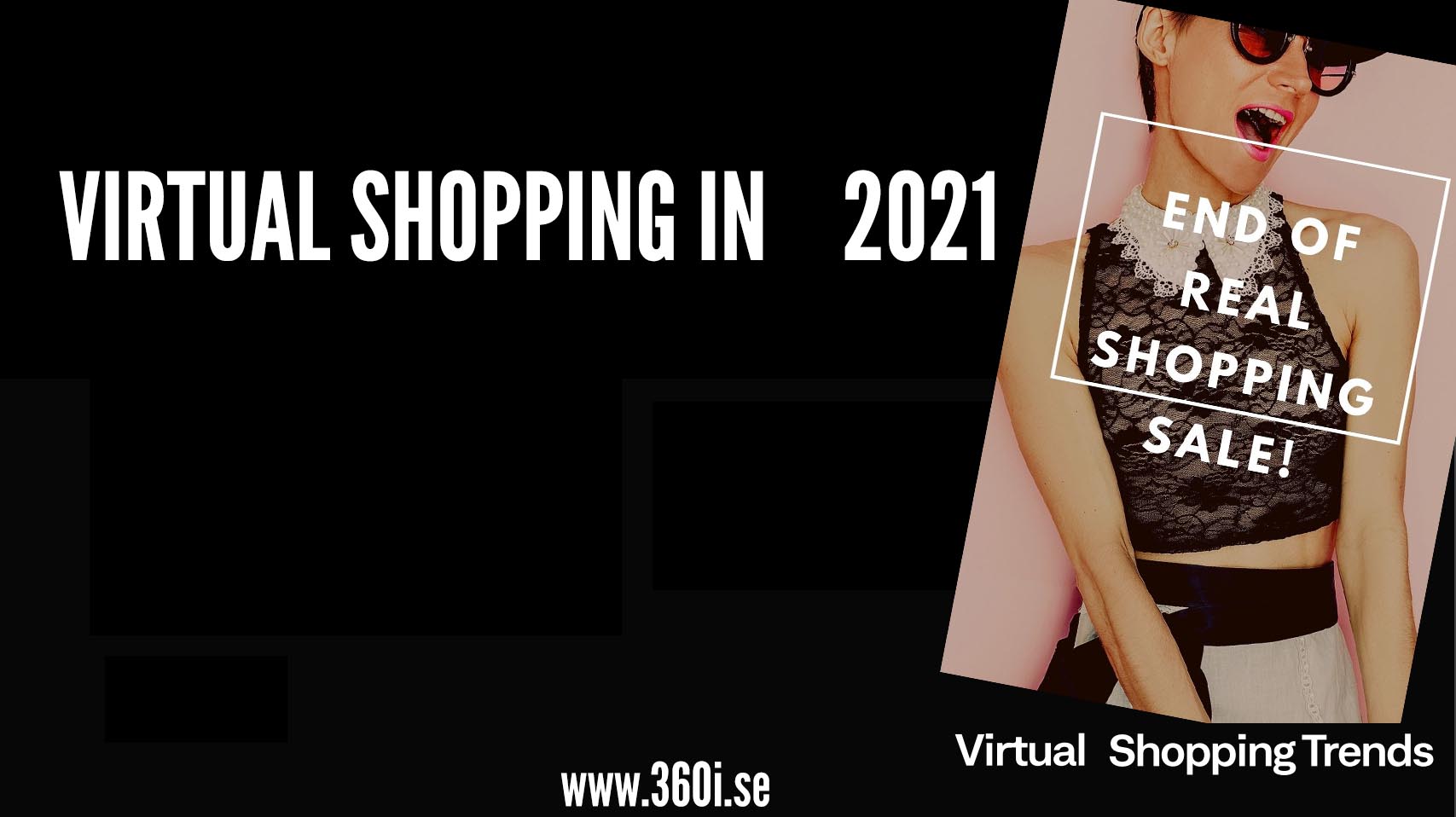 360 Virtual Tour Trends
New conditions for 360 virtual shopping and experiences
In a short time, we at the collective level have been forced to re-evaluate how we view social interaction, and how we relate to everything from shopping trips to holiday experiences. At the same time, a new virtual market has emerged that can actually compensate for the loss many are now experiencing. 360 virtual photo tours are changing our lives faster than we ever thought.
For many of us, the concept of pandemic went from being something historical to becoming an everyday reality. And this is of course a direct result of the COVID-19 situation. Many have in a short time had to change their whole lives, with the result that everyday things such as shopping, food shopping or ordinary socializing have been fraught with problems. But how has it really changed our everyday lives?
HOME             ABOUT          360PORTFOLIO      NEWS         CONTACT-Email Us
Changed life patterns and social distance
It is obvious that many were surprised at how much of our lives actually consisted of socializing. Either because you may have taken it for granted, or because you never really reflected on how much of our time is spent with other people. But at the same time, there were groups that were not as shocked to the same extent. Especially among those who have already begun to apply the possibilities of the digital age regarding experiences and action. Among customers, it has become an appreciated feature that many feel is very close to a traditional visitor experience.
Shopping at a distance is now something that most people have at least considered. Much because it has been introduced on a broad front as a way to maintain social distance while having the opportunity to shop as usual. Of course, not being able to be present on site gives a different feeling, and not everyone believes that distance shopping can really replace visiting shops. Therefore, some trend-setting stores have already begun to implement virtual shopping via 360-camera technology, panoramic photography and other things that make it possible to be present at a distance. But how does it really work? And can it replace regular visits?
Look at Virtual Shopping Tours Here