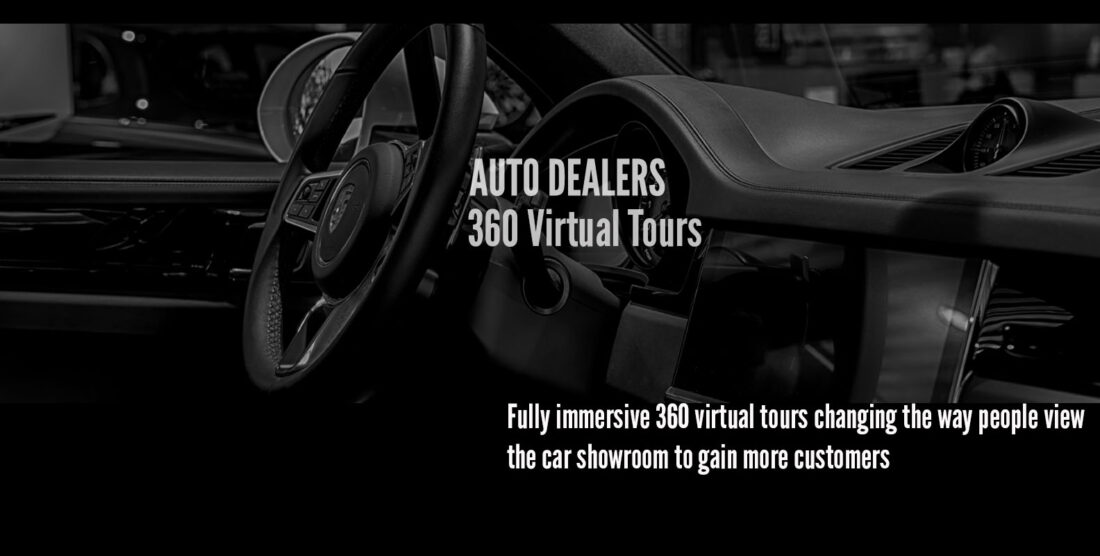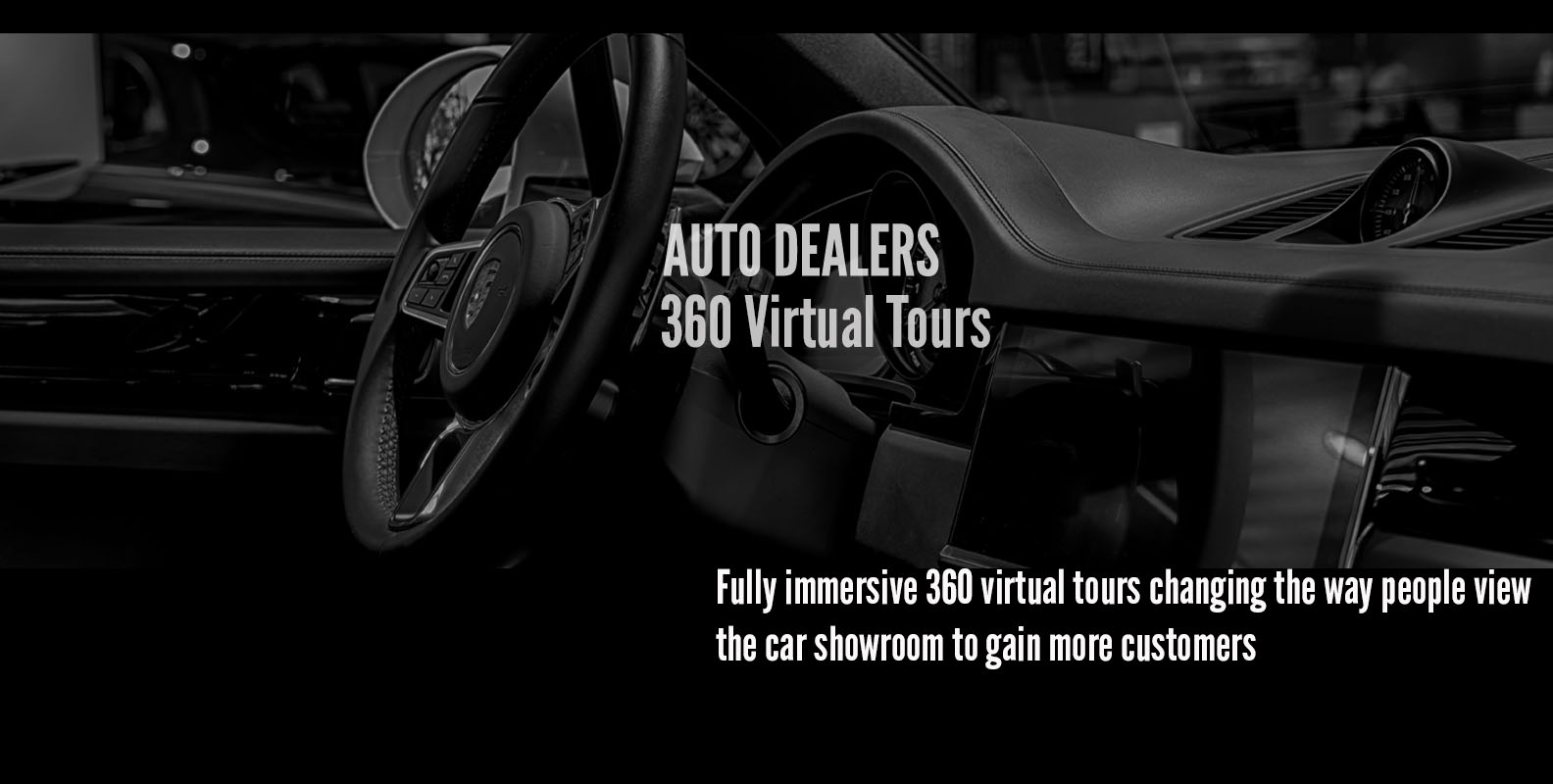 AUTO CAR SHOWROOM MARKETING IS CHANGING
HOME             ABOUT          360PORTFOLIO      NEWS       CONTACT-Email Us 
It makes sense your Showroom should go with a 360 Virtual Tour?
To beat the competition, you need to find a way to attract new customers and increase footfalls. Yet, the way customers choose a car and car showroom has changed in the last decade. They rely more on digital assets over verbal recommendations.
Technology has changed a lot in the last decade. Today, you have everything possible just a click away. The Digital era has compelled physical businesses to migrate online and expand their business visibility globally.
LOOK AT THIS NOW THEN CONTACT US TO TALK    CLICK HERE  360 CAR SHOWROOM MARKETING
Preference for online research about your showroom
So, if you are a showroom owner, you should definitely give it a try and book your appointment today. Whether you are planning to advance your marketing practices or looking for a fresh start after COVID era, investing in a 3D tour is a smart decision. Video marketing is the ongoing trend, and with virtual tours, you can take advantage of huge footfalls and significant appointments compared to previous counts.
In Short, With A One-Time Investment, You Can Take Advantage Of Multiple Marketing Practices