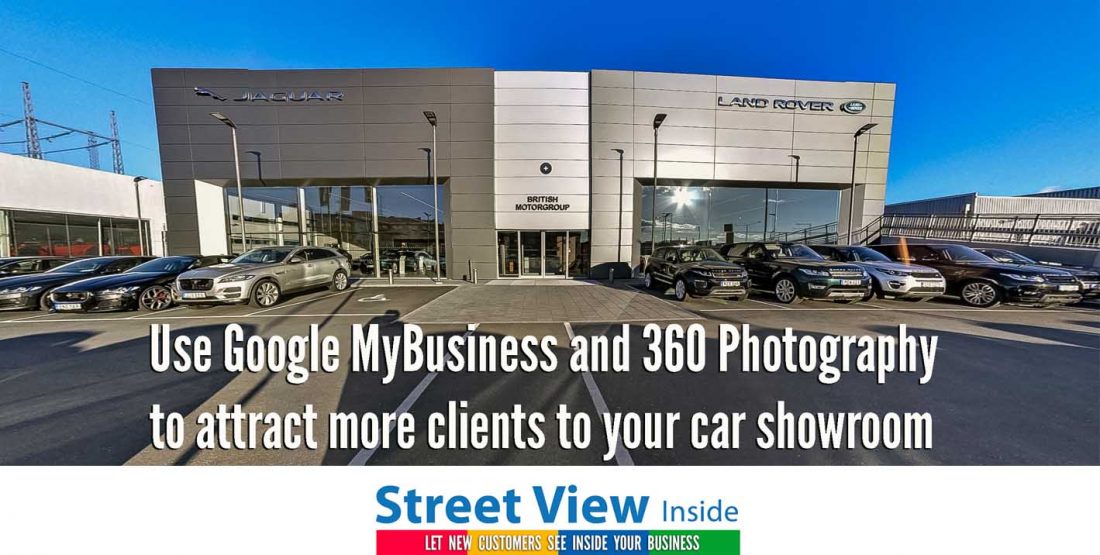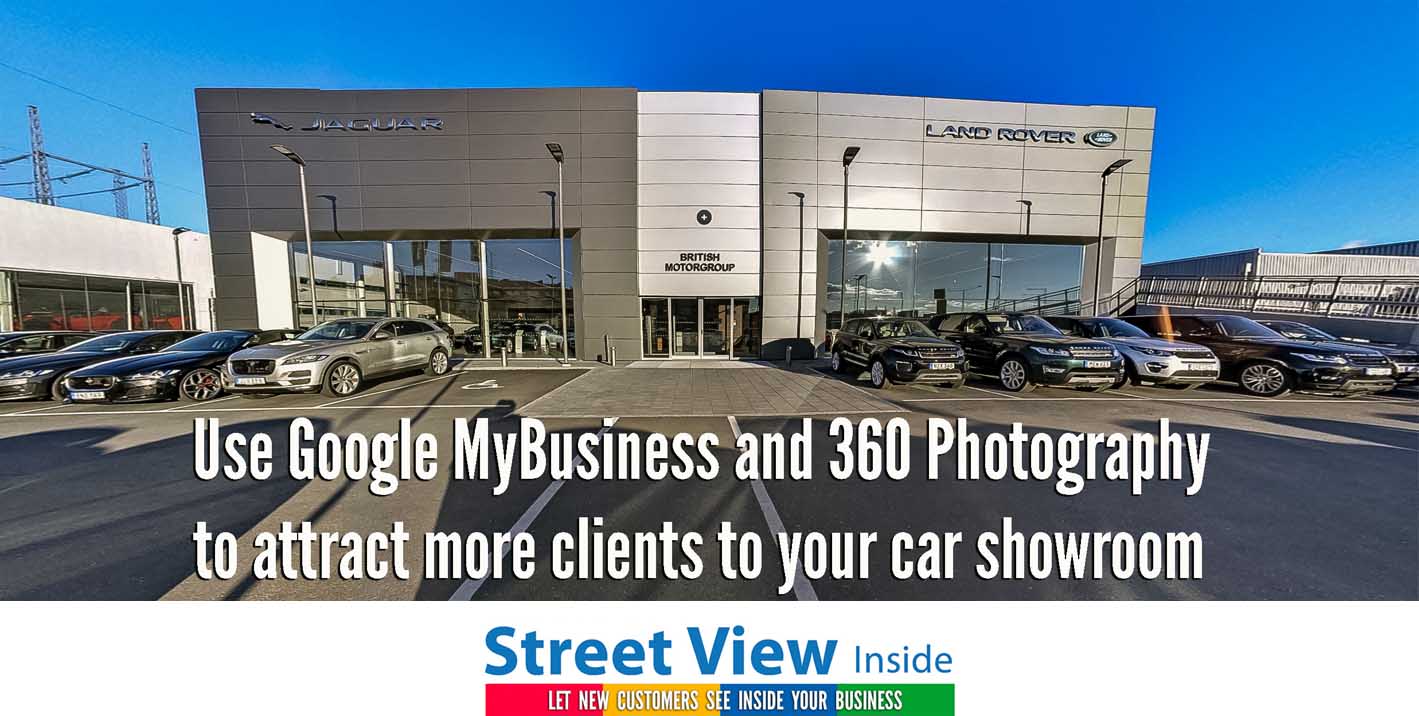 Google My Business with 360 panorama's
With Google My Business you are seen. Do you have a business? A store in the middle of town, an office on a side street or maybe an online company that is hidden online? You don't want to spend thousands on Adwords or internet advertising.
Google My Business makes it easier for you to reach your customers. When someone googles your product and is nearby, you will be there. Not just with an unclear name. Anyone searching will see information about you, without even going to your website. You also get your own marker on the map.
Guide your customers with Google My Business!
HOME             ABOUT          360PORTFOLIO      NEWS         CONTACT-Email Us
Show the way the customer to your website! Or to your store and office. When someone out there searches for your business, in your city, then they don't have to look. You are there, right in front of them. It can't be simpler than that. And, frankly, it is more likely that you choose what has emerged than to continue browsing and searching among all the countless pages!
Free but….
Google MyBusiness costs nothing to use. But what is very important is that you have a complete profile for GMB to work at its best. 360 See-Inside street view photography is very important, photos are important,professional photography is a must. Not only will your customers see they are professional, Google search engines will too. See more here Portfolio
 So whats next, its simple, you only register your company if you want to join. You can then add different types of information to appear better. In addition to opening hours, street address and phone number, you can link to your website. In addition, you can upload your own photos to your business first. Then ask a photographer for the 360 See-Inside Street View photos inside. As you know, a picture says more than a thousand words.
In the pictures you can include the products and services you provide. You can also display photos from your business. What does it look like on the street outside? What do you meet inside the door? Whatever you want your potential customers to catch you give them via an image. Customer visits, checkout staff, a nice storefront … Only your imagination sets boundaries when you choose what you want to show off. Customers will like what they see, and most importantly customers will find you on Google.
65% of smartphone users search for local business within walking or driving distance.
66% look up the directions to the business.
51% look for a contact number to call. 
Do you need to know more, do you need help with your GMB, do you need professional photography for your business. Contact us.