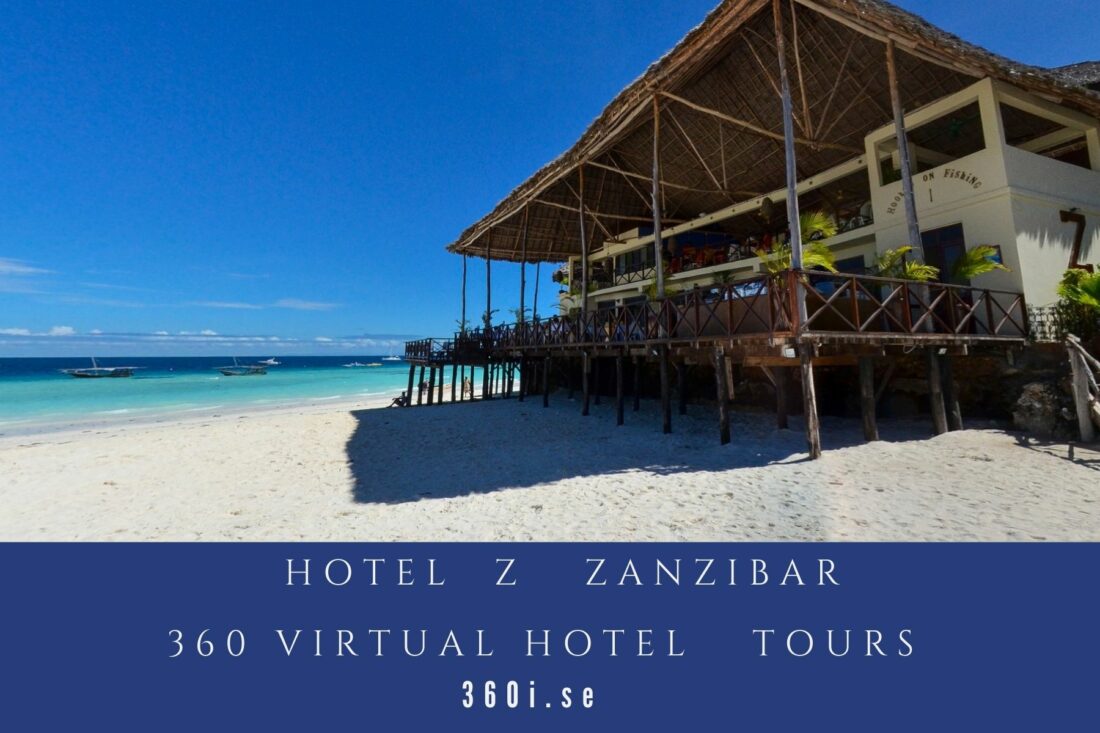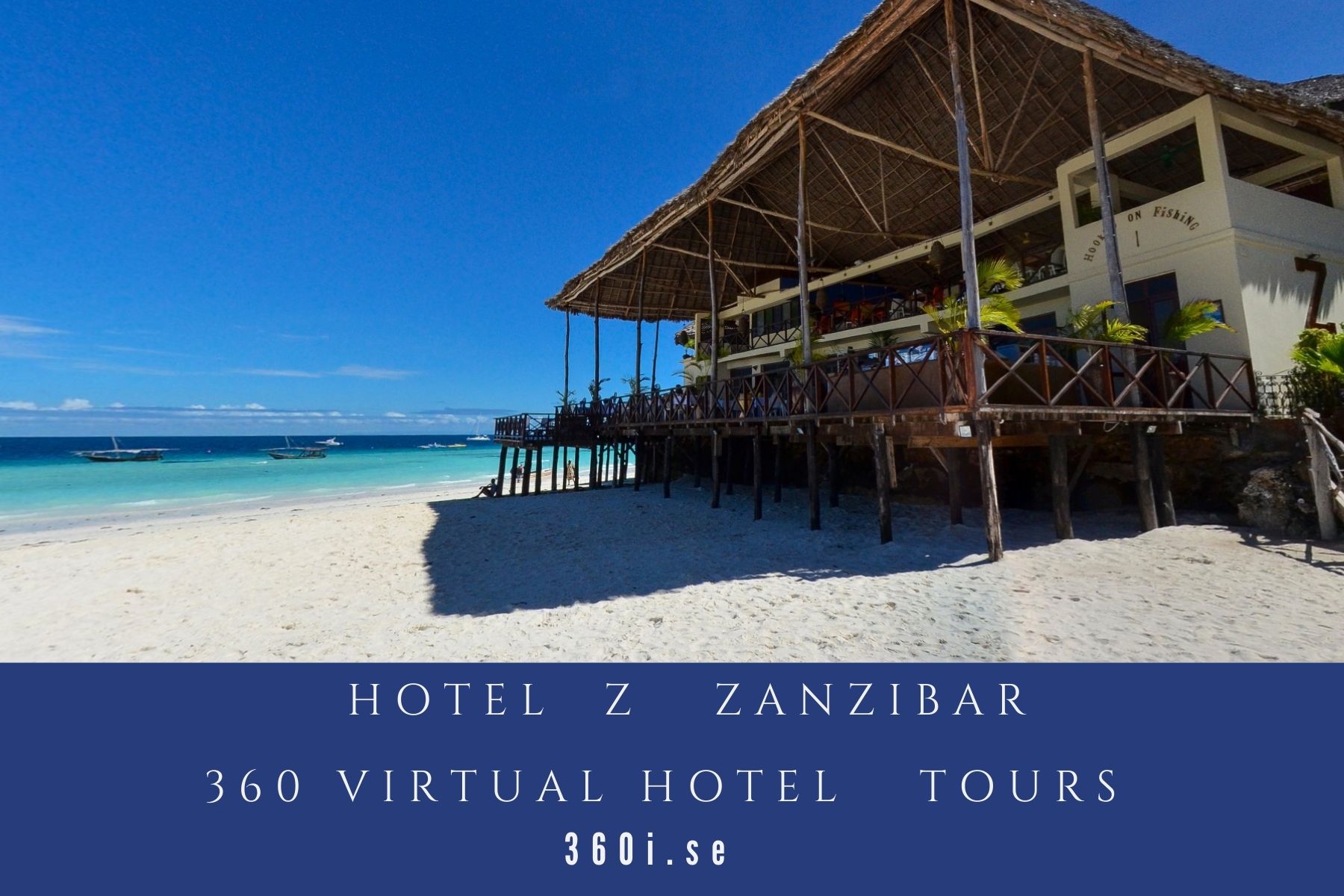 Hotel 360 Photo Virtual Tours
How 360 photo, 360 virtual Tour is helping the Industry.
Having the current technology in your business is the best thing, 360 photography is a game-changer especially for the Travel and Hospitality Industry. The virtual tour helps to showcase unique
selling points of the industry. It allows hotels to differentiate themselves through photos, branding, or service.
Increases Profitability and Sales
One of the major goals of a business is to make a Profit. Statistical research was done for Hotels and travels on embracing the virtual Tours. Hotels have found success by including on their website. According to research a virtual tour on a hotel website increases bookings and looks to book conversion rates by as much as 16 to 67%. This has captured revenue from the website traffic.
Increases your Website View
360 photos and virtual tours are sources of deep engagement, especially when combined with hotspots and meaningful content. Virtual tours keep people looking at a website 5 to 10 minutes longer.
Enables Virtual Tours of Hotels
This allows potential customers to have a taste of the hotel and hotel rooms. They will have an opportunity to see what the hotel looks like before they arrive by offering more transparency images.
Provides an opportunity for Booking Interface
Some travel and hospitality industries have taken the 360 virtual tours a step further by offering an entire booking process and user interface that can be practiced through a virtual reality headset. This substitutes the need to use a traditional computer mouse, or touch screen, to make a hotel or flight booking.
The main benefit of this is the ability to sell rooms, flights, and travel products based on the experiences they can enable.