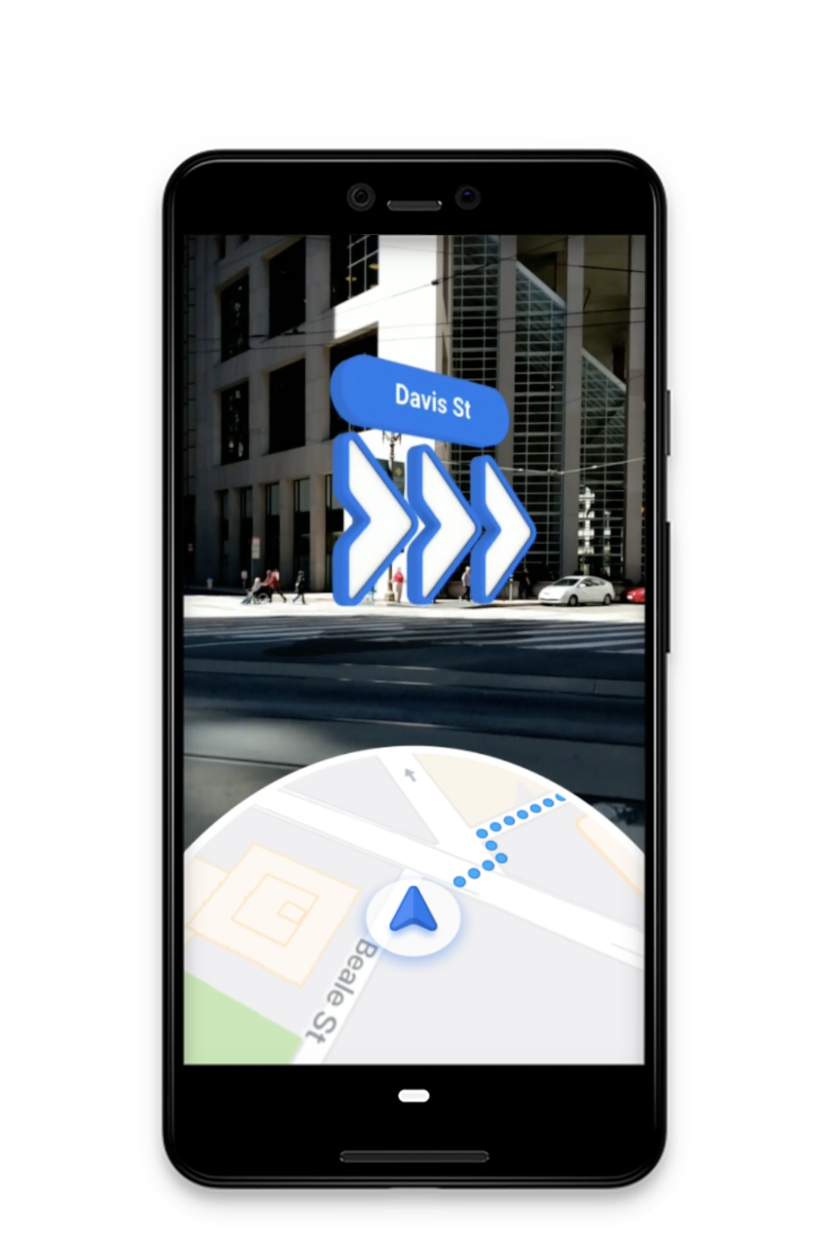 Live View in Google Maps 360 AR
Have you seen Live View in Google Maps
Try a combination of Live View and 360 see inside photo tours. Customers will be guided to your business.
Exploring a new area and feeling lost? With Live View in Google Maps, you can quickly orient yourself and know which way to go with directions overlaid right on top of your world.
HOME             ABOUT          360PORTFOLIO      NEWS         CONTACT-Email Us
What is Google Maps AR/Live View?
AR augmented reality on your phone when you are walking, helping you navigate. In Live View your camera phone recognizes buildings and places, then Google superimposes navigational help in which way to go, with the help of arrows. No more looking at small blue dots and guessing which way is north! Well, you still see the blue dots.