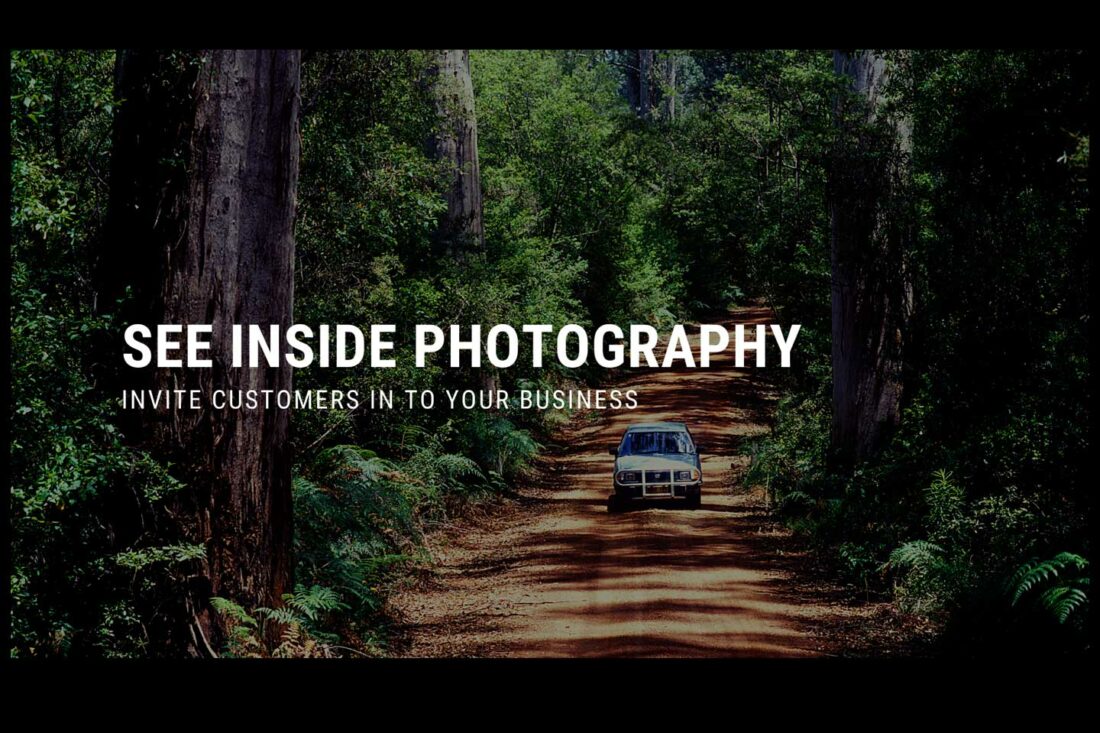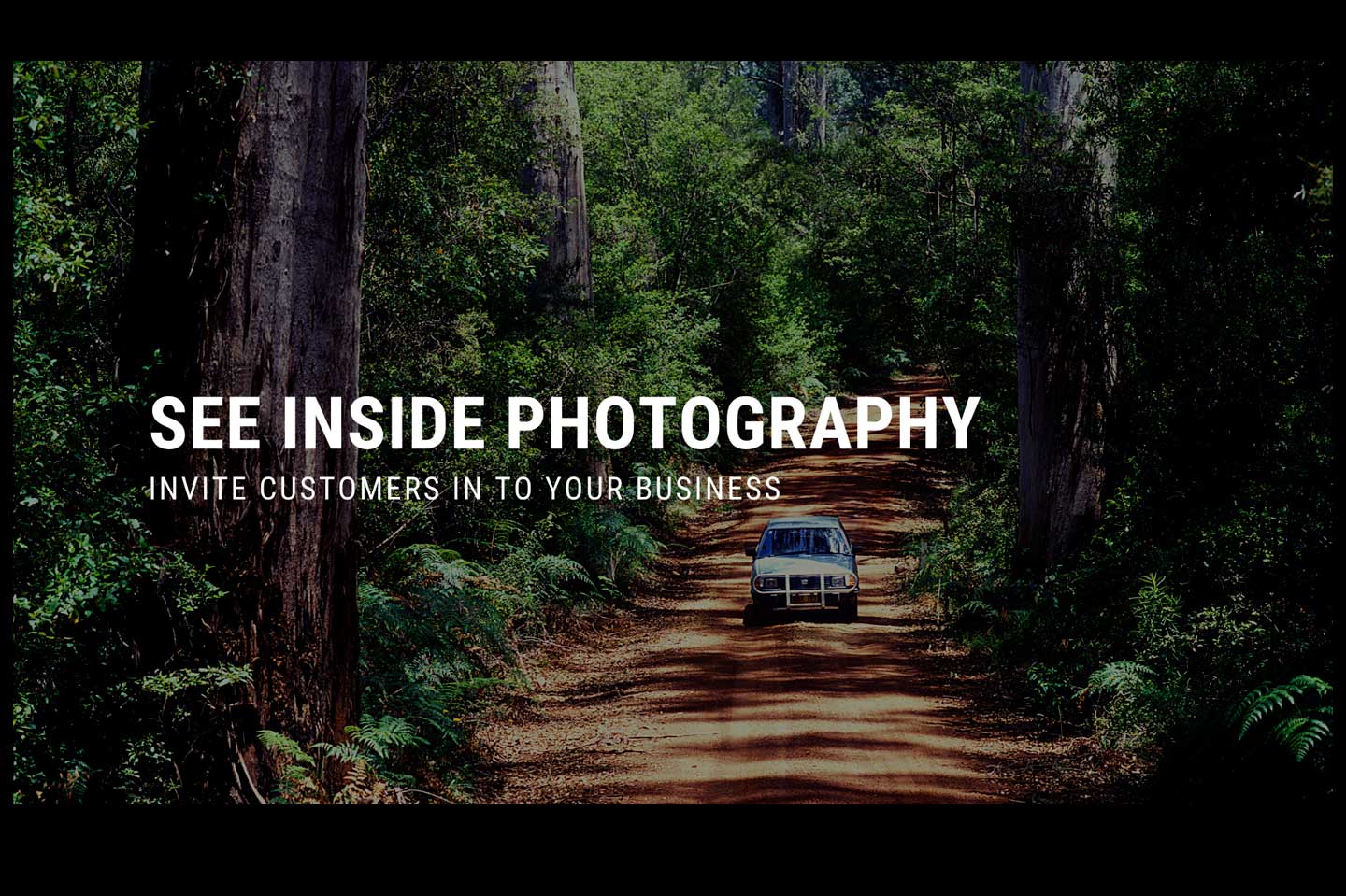 Online 360 Virtual Photos Tours Helping Business Owners
Online 360 Virtual Tours Helping Business Owners  
Virtual tours have become a way that a companies can visually connect with customers old and new its the very best way to build trust and confidence with customers. Customers do business with companies big or small they trust and have confidence in.  Honestly ask this question how many times have you thought, ' I don't like the look of this website?' So building immediate trust is important. 
Using VR and 360 could really helps customers saving time time so then acquiring new clients or retaining loyal customers!  In addition, 360 Photos VR holds people's attention for longer than plain text or still images. This will increase traffic on your site. VR will also help potential buyers visualize themselves there more easily.  VR helps you to showcase your business even to long-distance buyers thats all from the comfort of your office desk!  
Virtual tours increase online engagement. By adding a virtual tour to your business listing, you're average new customer conversion rate jumps to 30% through increased user engagement.  
So by adding a virtual tour to a GMB, businesses can see an increase of 85% in their online bookings, in certain sectors. 
Who wouldn't want to double interest in their business by publishing a virtual tour to Google just one time? 
The theory here is that you're helping your visitors understand your shop, restaurant, business or products by showing them a global overview through your virtual tour. These visitors are then more likely to engage directly from your GMB or Website page since they are already on it.    
The new young generation or Generation X it is said they/we reportedly have an attention span of just 8 seconds So that is a short time to get attention a 360 virtual photo moving of the very best part of your business will get that short attention,  the visual impact of the 360 photo and virtual tour, it's possible to grab their attention immediately.  ALSO  – Add a Call to Action button (Book Now, Contact Us etc) on your Website/GMB/and Facebook page, you're already helping your future customers in the right direction.
Need more info on how we can help you with a 360 Virtual Photo tour.  JUST CLICK HERE