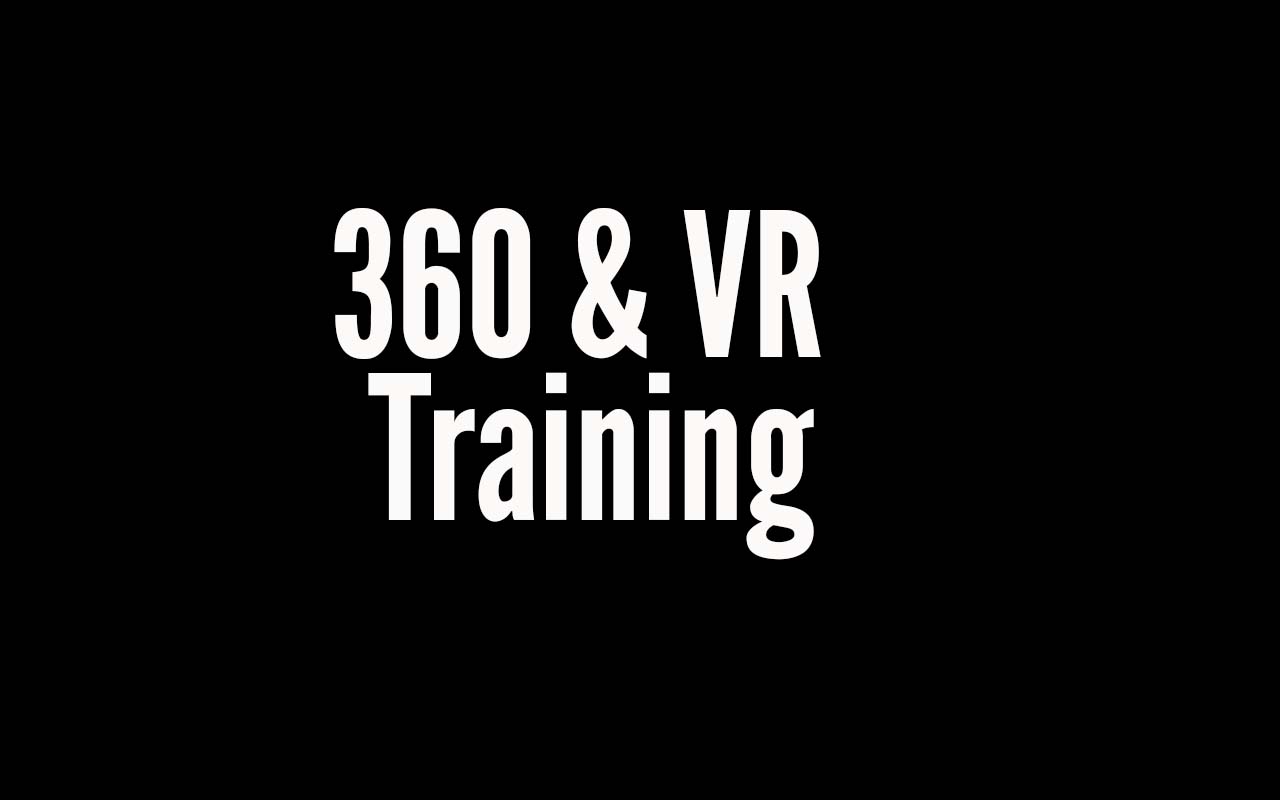 Real Estate Live Guided Tours
New Homes with live guided tours
Property Industry Eye magazine has a brilliant article.
More than 250 agents have signed up for access to free virtual viewing technology after Zoopla teamed up with FocalAgent to offer the service last year.
The partnership, which enables agents to offer guided viewings of their listed properties to consumers, allows agents to conduct safe but effective virtual viewings for any of their properties listed on Zoopla, with consumers able to look around a property using the existing 2D photography or more immersive virtual viewings using 360 photography or tours.
There is also access to tailored packages with professional photography and 360 tours to provide a more immersive virtual viewing experience. Read the whole article here
LOOK at our LIVE GUIDED TOUR PAGE HERE      
Not only for Real Estate but for Industrial Training, Hotel and AirBNB Tours and more.