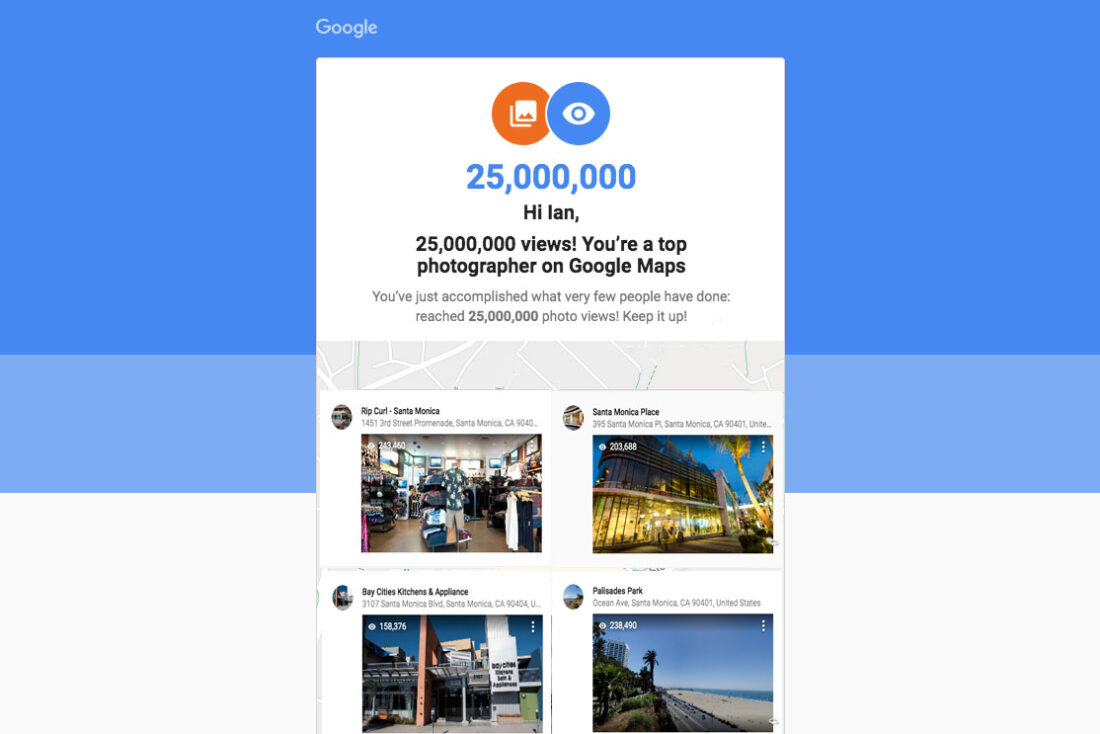 Three Reasons To Hire a Professional 360 Virtual Tour Photographer
Three Reasons Why You Should Hire a Professional 360 Virtual Tour Photographer
Today, the competition has increased a lot!
In whatever business you are, it's essential to stand out from the crowd and deliver your customers a top-notch user experience. However, with the global outbreak of COVID-19, it's tough for businesses to serve the customers with utmost care. Here comes the role of a 360-virtual tour of whatever services you bestow. Since the last few years, the demand for Virtual Tour Photographer has increased gradually. 
Yes! Today customers prefer taking leverage of technology and opt for visiting online instead of physical stores. This makes it a strong reason why business owners must consider a virtual tour of the business. When searching the internet, you will find countless names that might confuse you to choose the right one. Don't worry; I've done thorough research on your behalf and have found a reliable name.
360i in Santa Monica are one of the renowned names in the field of 360 virtual tours. They are committed to offering supreme quality virtual tours for your business. When surfing more about them on Google, I found their highly informative blog, i.e., https://www.360i.se/360news/. If you are also interested in learning in-depth about the 360 virtual tours of your business, this blog will definitely help you a lot.
With the help of 360i, you can grow your business to the next level. There are multiple benefits of transforming your physical business into a 360 virtual tour.
User Experience: Without premium user experience, it's tough to expect high footfall at your store. Today, people prefer surfing online before making a physical visit. Hence a 360 virtual tour of your office/business gives users a realistic experience and even compels them to visit your store at least once. Today's era is more inclined towards digital platforms rather than physical presence. Hence virtual tour is a must if you are planning to expand your business.
Showcase Vast Equipment/Products: Whether you lack physical products, you can still add endless products/equipment at your store and showcase them to the users/customers. This will help them acknowledge the versatile product types you own. With this, your business's exposure will increase, and hence you can witness numerous customers at your doorstep.
Appear on Google Business Listing: YES! GMB (Google My Business) and Google Maps are the two strong ways to make your local business popular and invite multiple customers to your shop/store. Adding 360-tour of your shop will make your store stand out from the competition. This way, you can make a distinct business identity and populate your USP in the local audience.
So, these are the three prominent reasons why you should definitely hire a professional 360 virtual tour photographer for your business. 360i.se are Santa Monica based but cover all of Los Angeles and California.
FACT: 47% homebuyers say that 360 virtual tours are significant to a listing
Do You Know: 80% of home buyers search for property online.