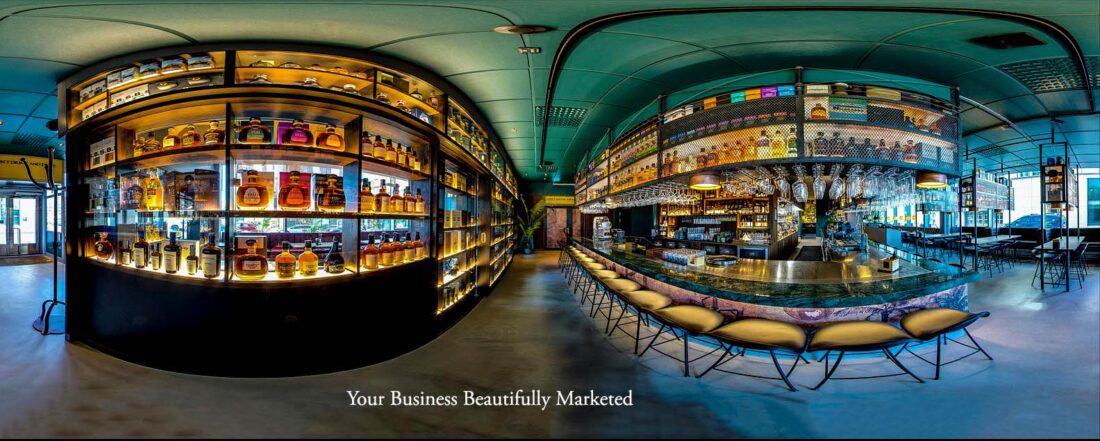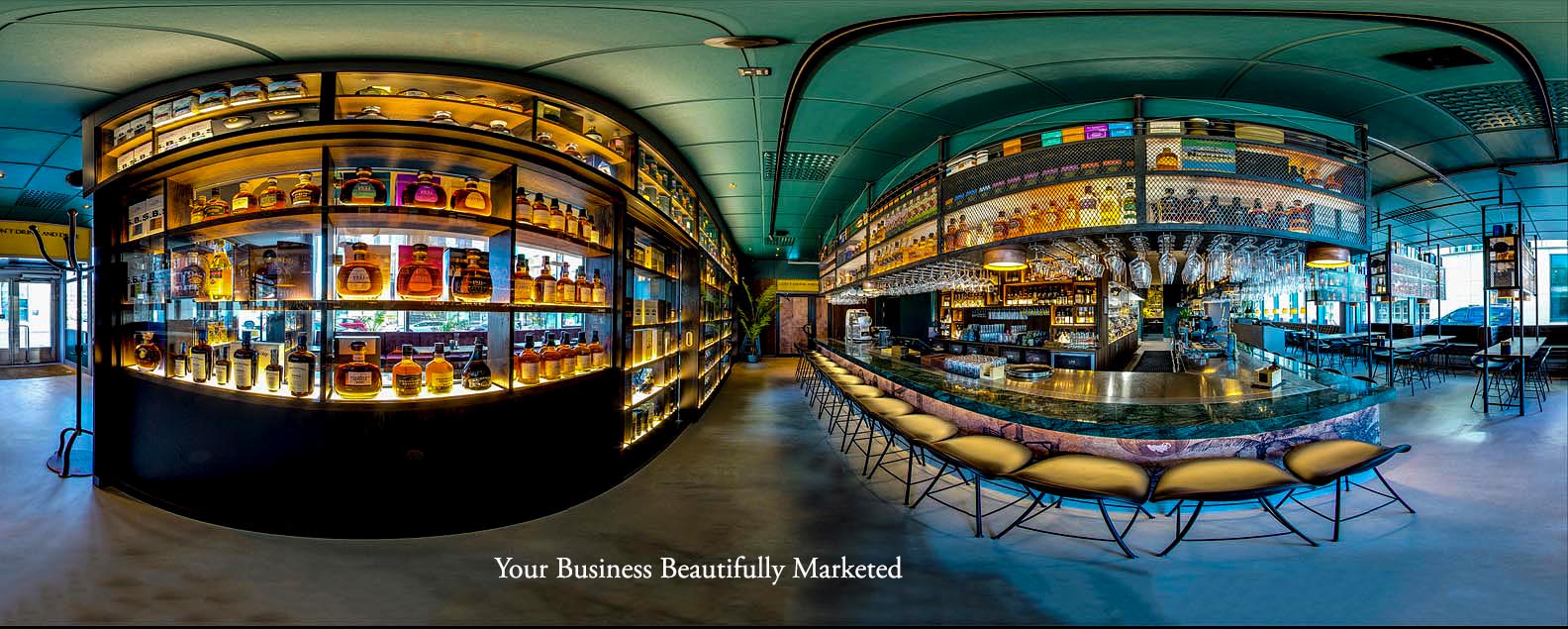 Virtual Tours 2023
360ise provides professional virtual tours that offer an immersive experience to their clients. With 360ise, you can now explore your business and locations from the comfort of your own home.
Virtual tours are different from traditional static images, as they are interactive and allow you to move through a space as if you were actually there. The virtual tours use 360-degree panoramic photography to give you a complete view of your business, allowing you to see every detail and get a feel for the space.
These immersive virtual tours are not just for viewing, they can be used for a wide variety of applications. Selling products and video's telling customers vital information. From virtual tours of hotels and restaurants to virtual tours of museums and galleries, 360ise provides a solution that is both engaging and interactive. The virtual tours can be viewed on any device with an internet connection, making them accessible to a wide audience.
Take a look at this immersive restaurant tour with music and video CLICK HERE 360 Restaurant.
At 360ise, we understand that first impressions are crucial, and that's why we are dedicated to providing the highest quality virtual tours possible. Our team of experienced photographers uses state-of-the-art equipment to capture the essence of your property and create a virtual tour that accurately represents the space.
In conclusion, 360ise is the solution for anyone looking for a professional, immersive virtual tour. Whether you are a business owner, a real estate agent, or simply someone who wants to showcase an event venue property, 360ise has the expertise and equipment to bring your vision to life. Experience the future of VR viewing with 360ise today!