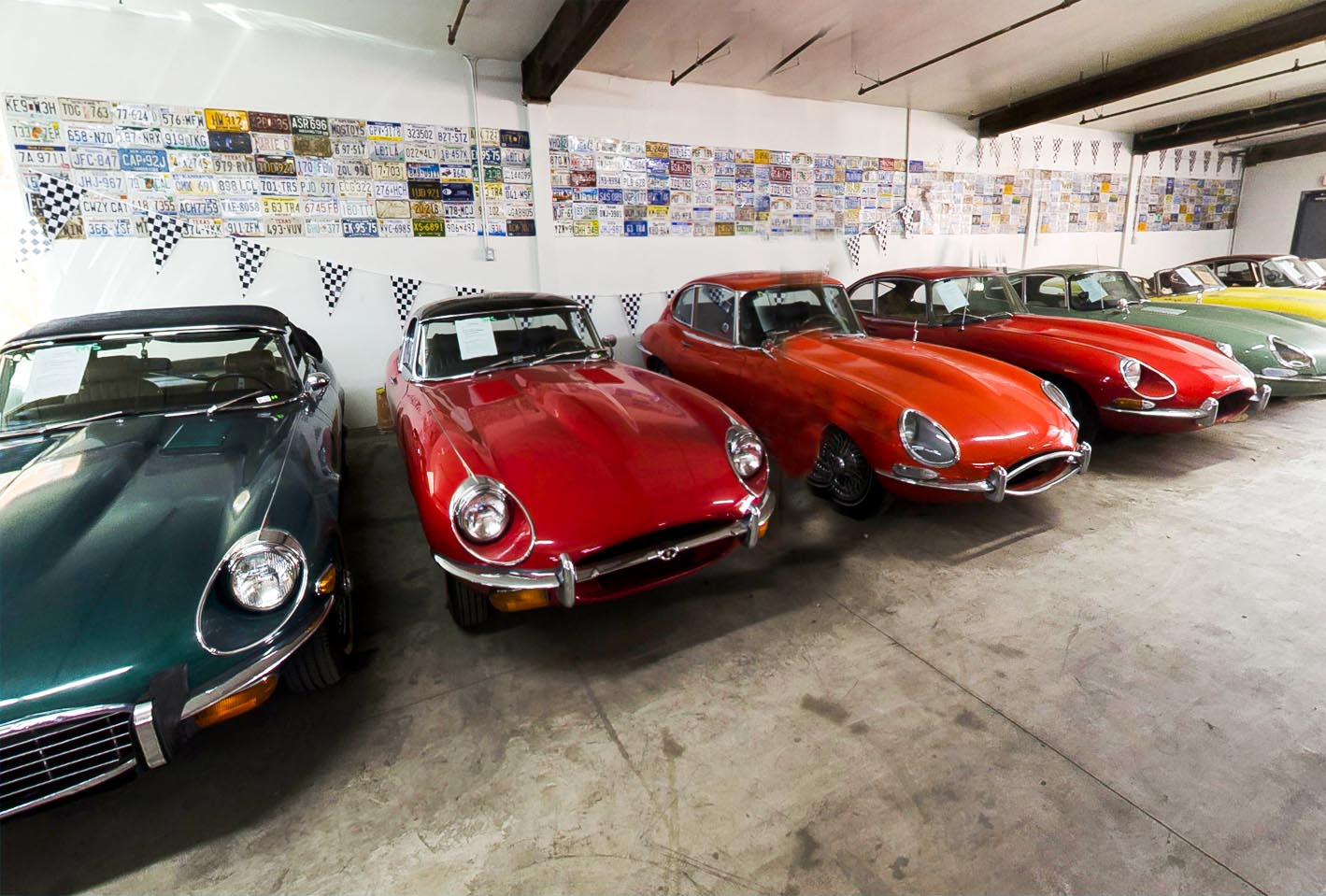 car photography automotive increased sales
car photography sales
How photographs can increase sales in the automotive industry
It is said that everything can be sold with great advertising. But with great photography you can sell even more, that means more cars sales in the auto industry, especially if it's a 360 photograph.
What is the first thing a customer does to buy a new car?  Yes, looking at photographs. Sure, performance, engine and fuel consumption matter, but it is the image that first catches the eye. Without the picture you are in the dark. Car photography opens up a whole new world for your customers. Not only can you show them around in the car hall, you can also show the whole car. Both outside and inside. With car photography in 360 degrees it feels almost like sitting in the car for real. What does the rear seat look like? The luggage compartment? The steering wheel? Everything can be captured in detail. You can let the customer zoom in so it almost feels like touching the shift lever and touching the paint. One click and both your customer and the car are sold!
Good car photography is good for your sales. Before the customer starts to look through the technical details, he wants to know how the car looks and feels. He wants to sink the car and eat it with his eyes. How else should he know if it is right for him? Letting the customer do this in peace at home at the kitchen table is the ultimate introduction to what can lead to a successful sale. When the customer comes to you he already knows what he wants, the only thing you need to do is support him in the decision.
Car photography makes it so much easier, for everyone. Both for the customer and the seller. The conversation has already begun, the thoughts of the car have taken off. Seeing, feeling and touching is important. And why not give the customer another cherry on the cake? A test run in panoramic view. 360 degrees both in front and in the rearview mirror, all at the same time. Thus, open the door to the customer, all the way forward, from ceiling to floor, from the first thought to the signing of the purchase contract.
More info on the car auto industry CLICK HERE