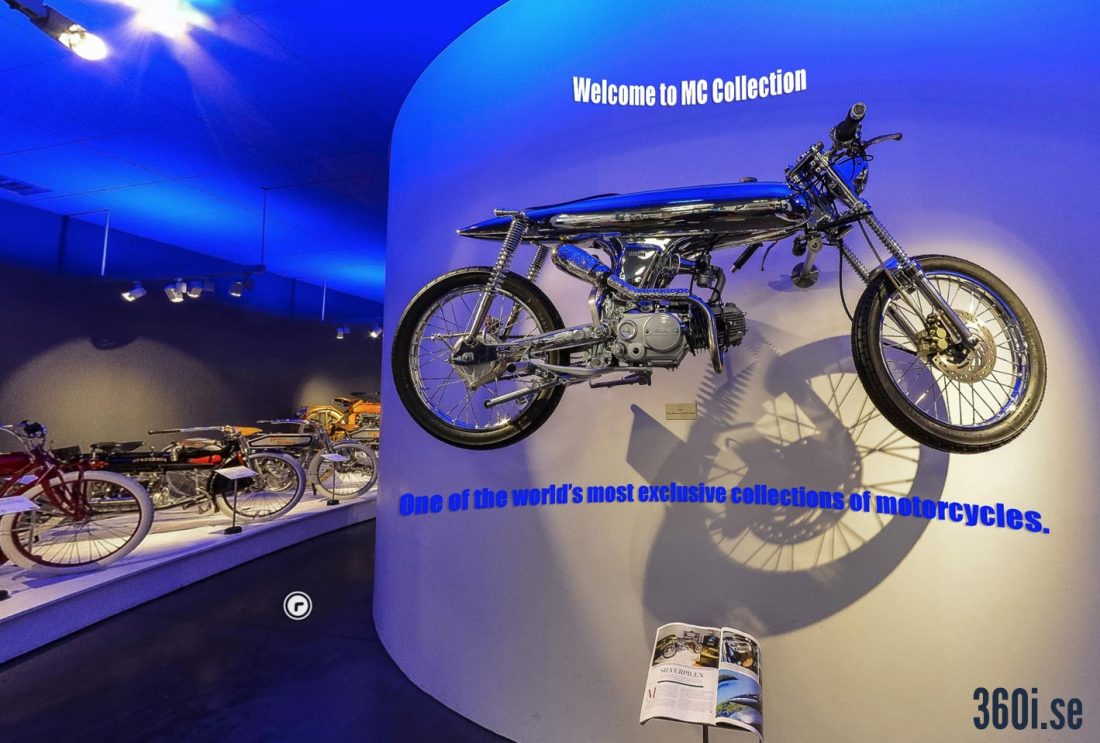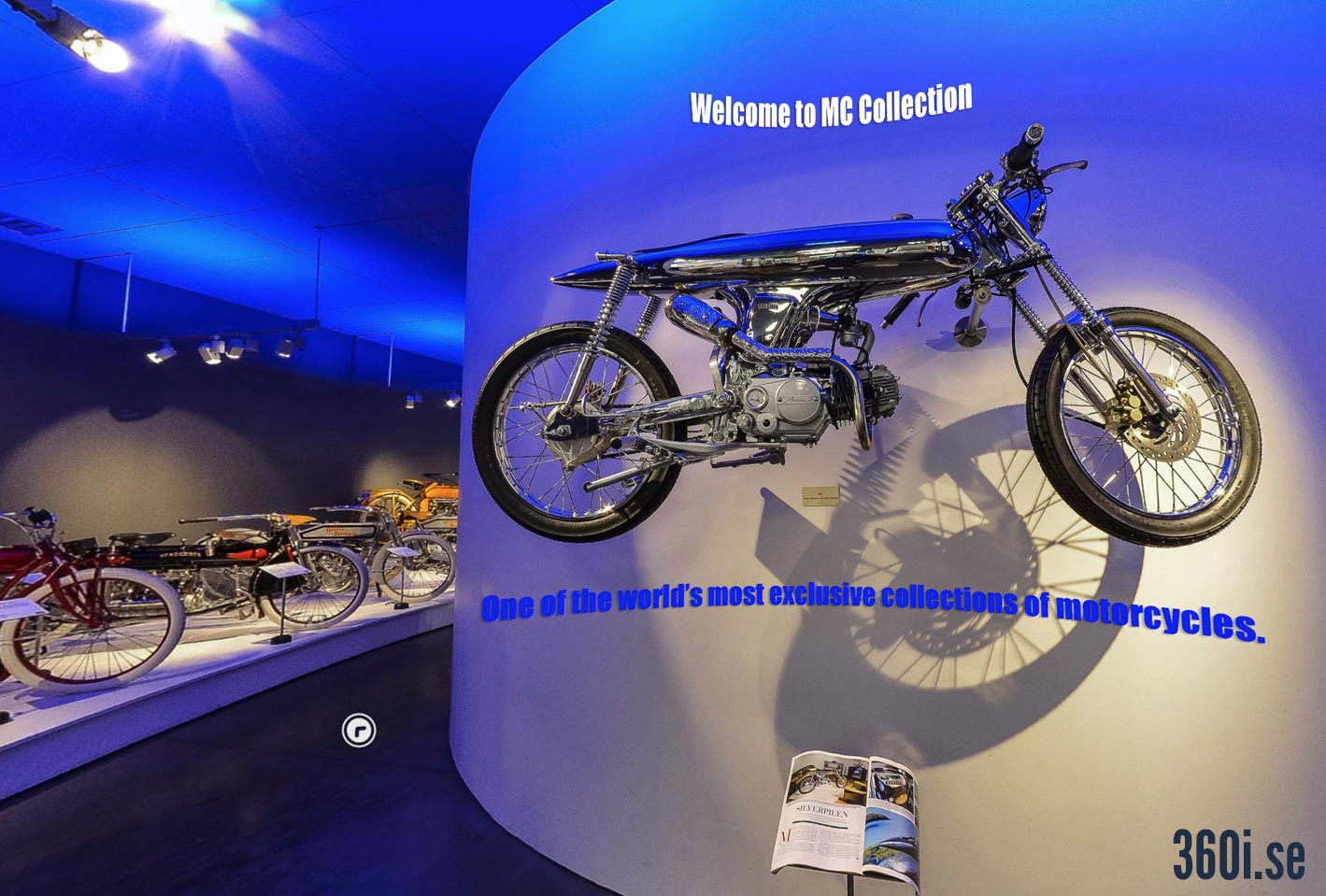 How can Small Businesses use AR, VR, and MR?
How can Small Businesses use AR, VR, and MR?
Not only are big companies able to take advantage of the new technology, but many are now discussing how small companies can also utilize AR to reach new segments and markets and hence increase their revenues. Smaller companies are often limited to what markets they can reach, just because of their size and capacity, and they have no choice but to focus on the market in which they are located, which in many cases is small.
HOME             ABOUT            360PORTFOLIO               CONTACT-Email Us
Investing in AR is a small investment in terms of how much one can reach and, as with traditional marketing, had been much more difficult and more expensive to achieve. With AR, you also show that you are innovative and future thinking, and it is the experience with AR that gives the potential customer a good impression and the chance to get to know the company and its products.
Small companies can, with AR, give their customers an experience of how their products or services look, are used, and work, in a way that is not possible with a traditional website. Potential customers no longer need to search the Internet about the product or guess how it would look or work, but with AR, they get the experience and feelings through their phone wherever they are.
It does not have to end at AR. Businesses can invest in 360 degree photography and virtual reality to combine this into "mixed reality" (Mixed Reality). A mixed reality combines virtual reality with the digital layer from enhanced reality. Ian Johnson from 360i.se is a professional photographer using virtual reality, enhanced reality, and 360 degree photography techniques, describing how "customers not only see your product, they get a whole experience, giving them a personal link to your business it becomes hard to forget, and the positive feeling is only spread faster and faster among their family and friends because they get more than just a picture, they get a complete experience. "
Museums are using AR and mixed reality digital and then with mobile technologies to enhance the visitor experience, making it more interactive and immersive. Ian just photographed a motor cycle museum in 360 " I feel like I am in the museum and I want to ride out on one of the Harley's"
AR is the magic that can make people learn, laugh and enjoy. It gives them the opportunity to try out, experience, and create feelings. Using AR, you can create an impression of every person, young or old, thus creating a brand for themselves and standing out which is something that small businesses can have trouble when competing with industry giants. Our reality is no longer limited to what we see in front of us, but we can combine the realities of others with ours and create dreams for small businesses and its customers is extremely valuable.
Take a look at the MC Collection  CLICK HERE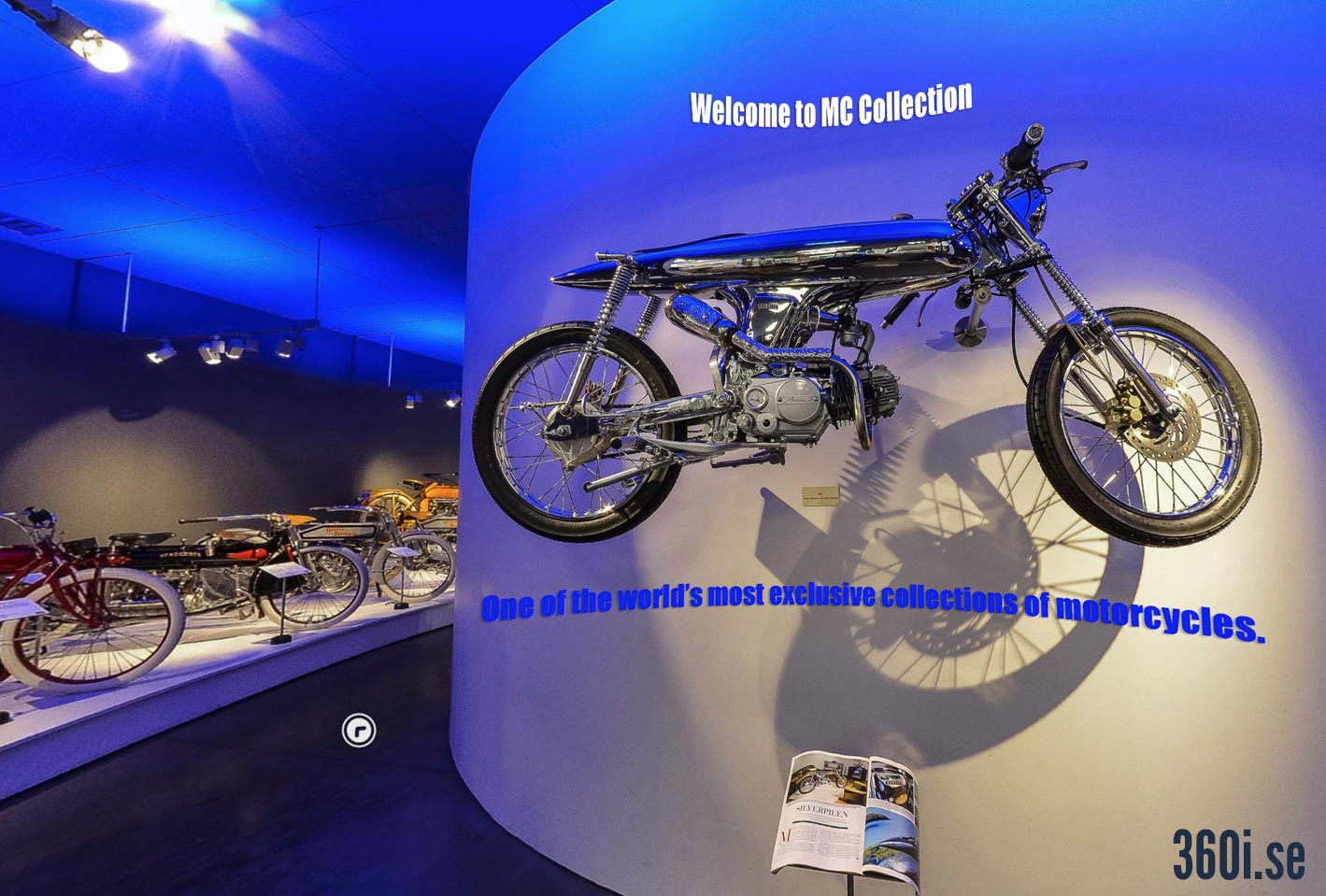 #mixedreality #ar #vr