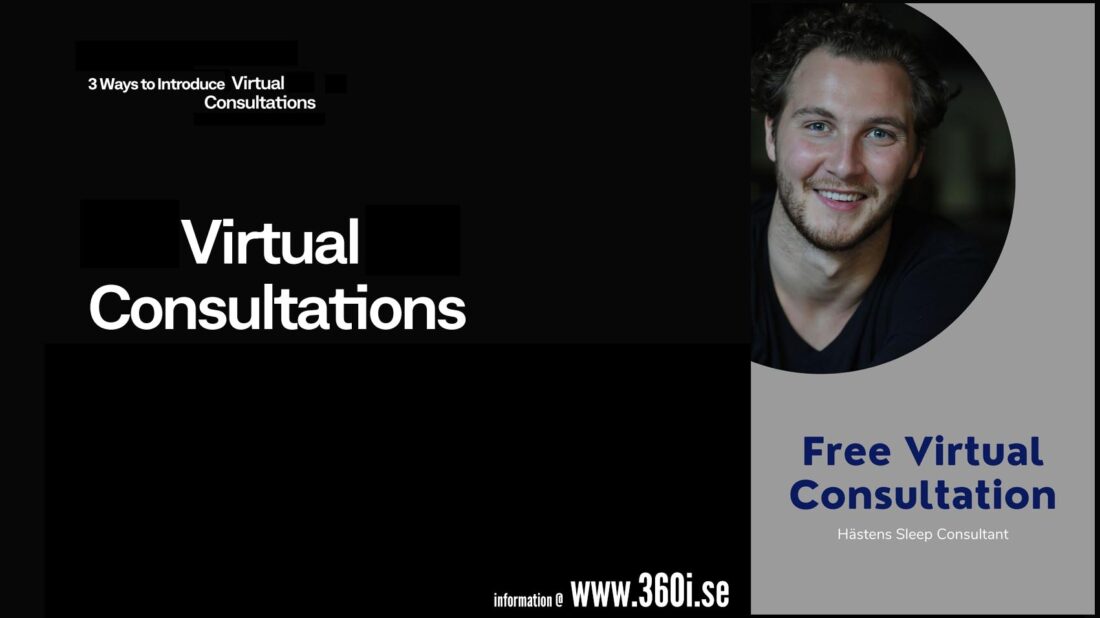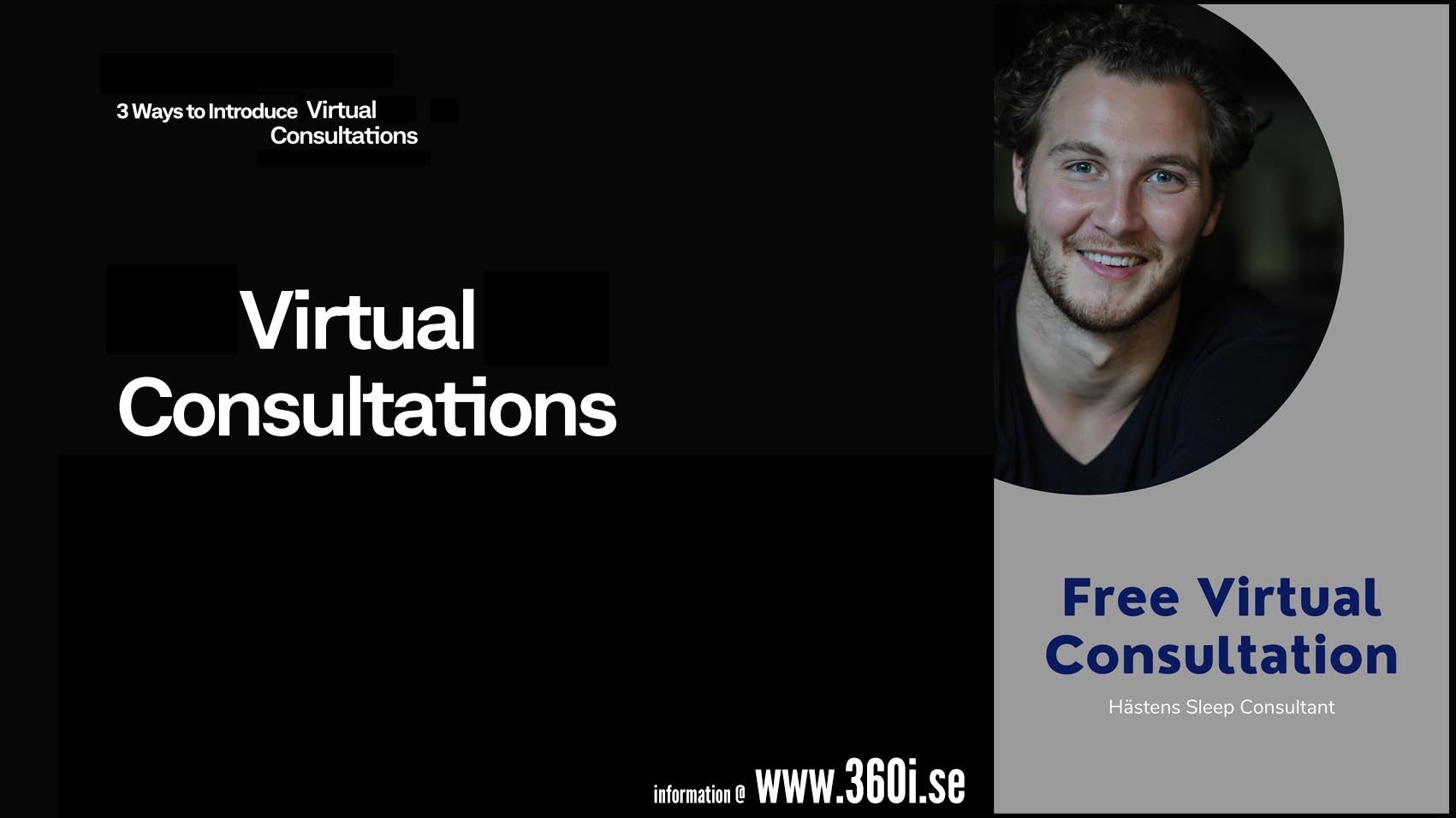 Virtual Reality Recruitment
Virtual Reality Recruitment
In recent years Virtual Reality Recruitment has become quite a popular trend. VR technology has made some major strides in becoming more widespread around the globe and this has set the stage for VR to start benefiting both recruiters and job seekers. VR being utilized for recruitments has its many benefits and is quickly being adopted by businesses whether small or large. This technology is allowing the recruitment process to become much more streamlined and also allows businesses to attract candidates that are a better fit for them.
What Is Virtual Reality Recruitment?
Virtual Reality Recruitment means the use of VR in different ways to facilitate the recruiters and the candidates during the process of recruitment. One of the more prominent ways this is done is by providing 360 virtual photo tours that allow the candidate to observe the workplace environment and maybe even the happy hour celebration of the company. After taking this 360 virtual photo tour a candidate can decide whether or not the workplace will be a good fit.
Another utilization of VR in recruitment is to provide the candidate with a deeper understanding of their role and responsibilities of the job using this technology. This allows the candidates to have an insight into the role they would have in a business and allow them to decide whether it will be a good fit or not. VR can also be used to understand the decision-making process of a candidate by providing him with virtual scenarios that mimic common real-life scenarios in that job. This allows the recruiter to see the candidate in action and assess their skills and qualities.
These were some of the major ways VR is being used currently in recruiting although we can expect many more developments as the technology improves further and new possibilities are explored.
Read More Advantages of Using VR/AR in Recruitment