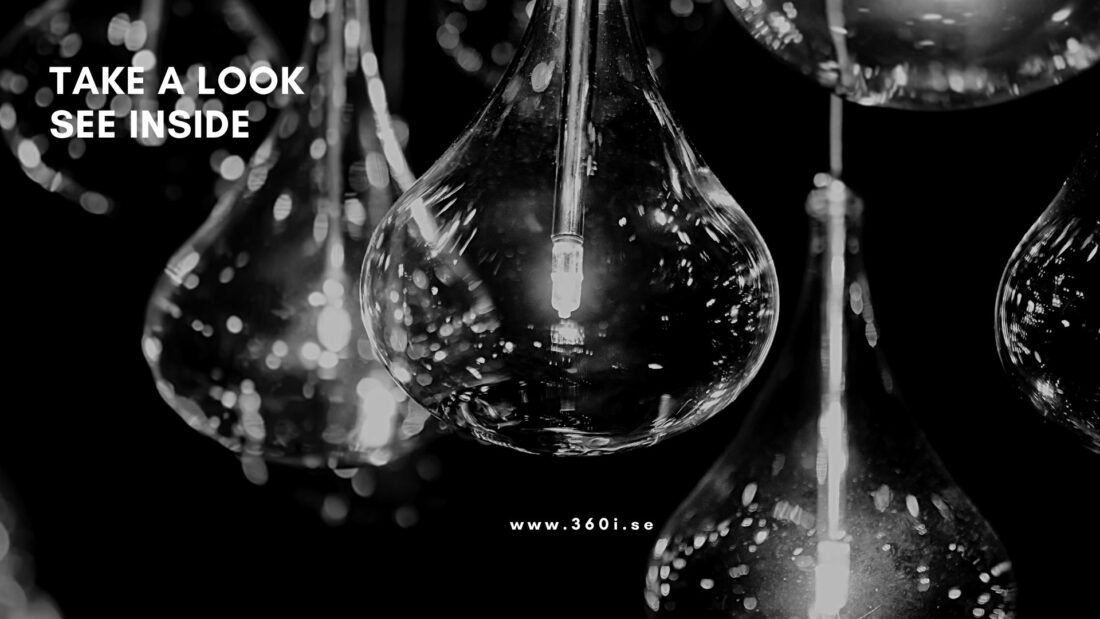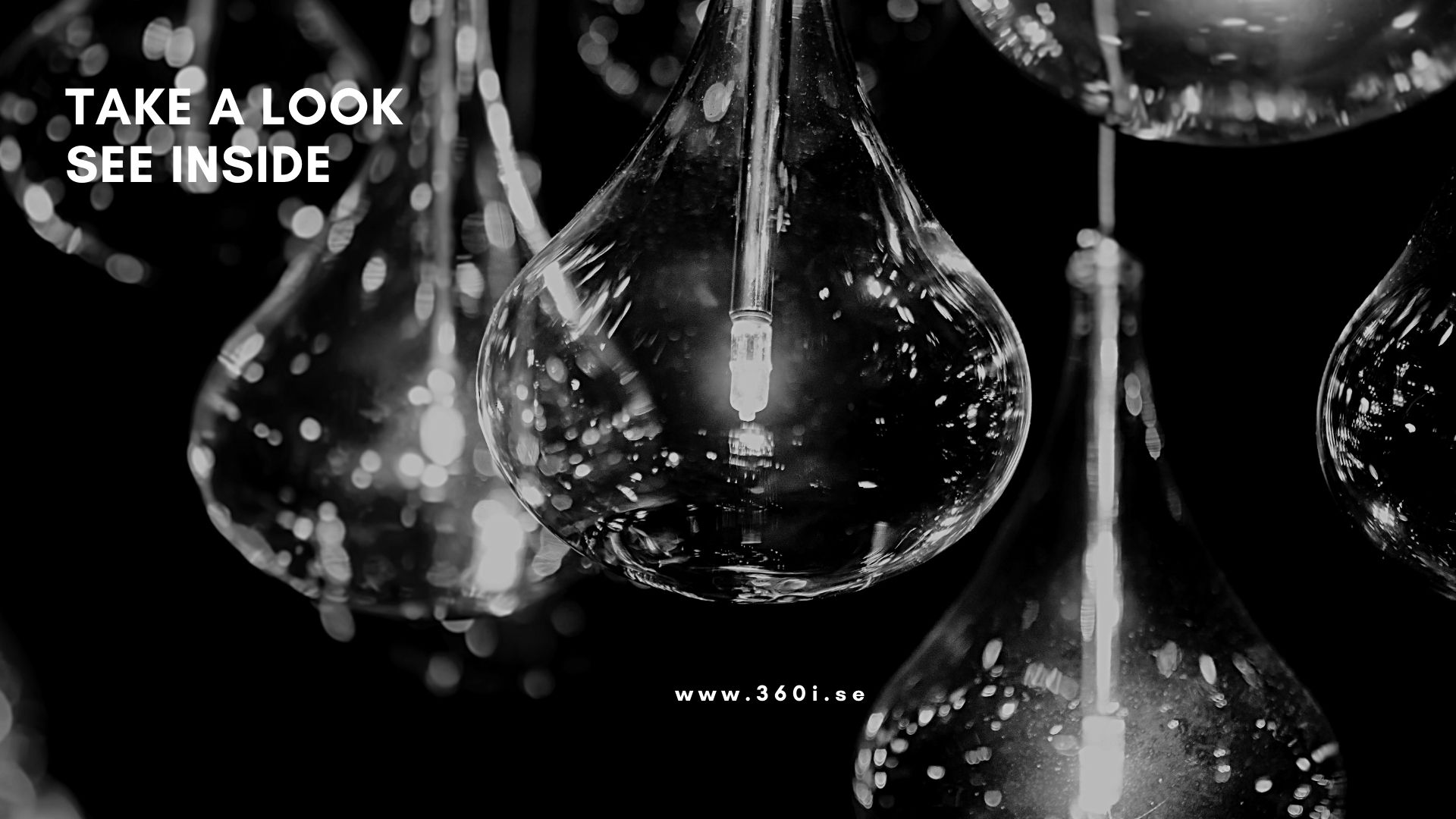 Why a 360 Virtual Tour
SEO Benefits Of a 360 Virtual Tour On Google
HOME             ABOUT          360PORTFOLIO      NEWS       CONTACT-Email Us
Every business has its own set of the target audience, and when you're creating a virtual tour, you are attracting every visitor to turn into a potential customer.
The virtual tour delivers the actual experience to potential customers that you cannot showcase on your website with just photos and videos.
1. Virtual tours decrease the bounce rates because delivering an immersive and authentic experience to your potential customers will stay for a longer time, thereby reducing the bounce rate.
2. Using a virtual tour to market your products increase interest and drive more clicks
3. The Google algorithm prioritizes Virtual tour and increase your rankings on Google that ultimately leads to more conversion
4. Virtual tour increases your stay time by 5-10 minutes, which tells Google that your content is meaningful, relevant, and engaging
5. Virtual tours are great for creating backlinks that lead directly to your site and listings. Having these kinds of backlinks makes a good impression on Google as it is vital to know how relevant and valuable your website is to your audience.
More benefits    WHY IMMERSIVE 360 TOURS  work   CLICK HERE 
Conclusion
A virtual tour can take people to places where they can't go and the age of virtual reality is truly here. With 360 virtual tours, you can showcase your products in a fantastic way that grows your business.
They have the power to change the perception of how people think about your products and services. And by connecting your customers through VR you can uplift their desire to purchase your product.