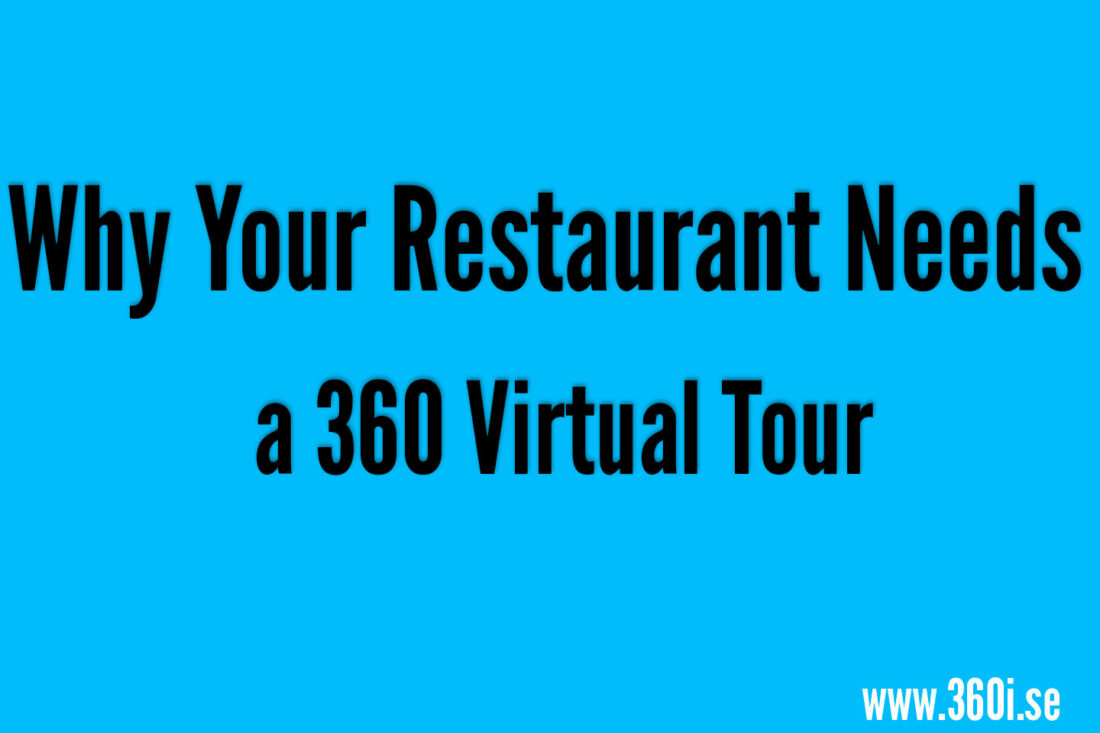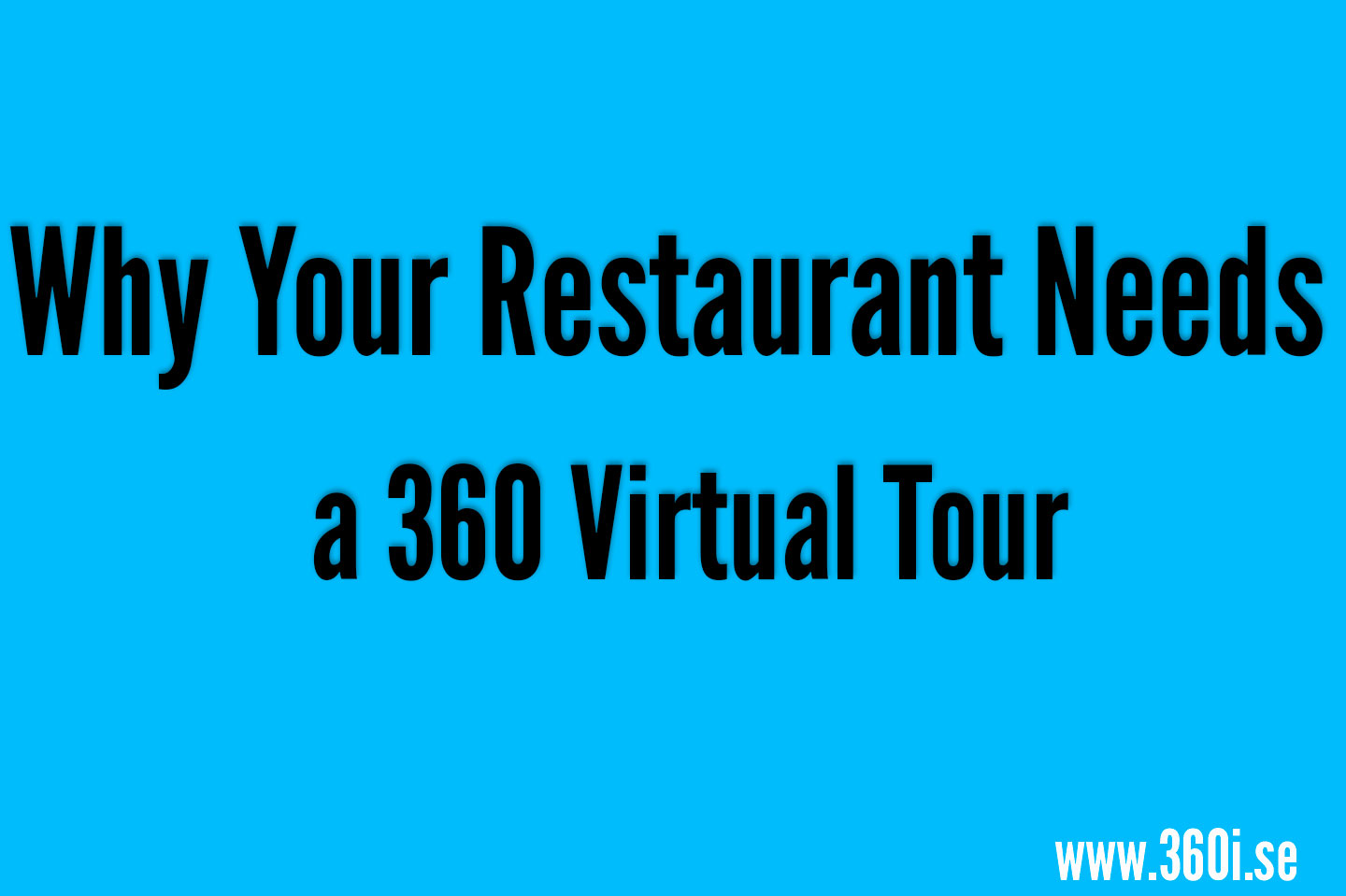 Why Your Restaurant Needs a 360 Virtual Tour
Why Your Restaurant Needs A Virtual Tour
Have many of you have visited a restaurant without checking their reviews and images?
Well, most of you would agree that restaurants are one such place where you review customer feedback and check images online. But post-COVID, the scenario has changed a lot.
Today, people prefer reading about the level of hygiene followed at the restaurant. Moreover, visitors have become more educated, and hence they search for customer reviews, restaurant images, etc., before visiting without their family or friends.
Adding images is easy via GMB (Google My Business) listing and various other local listing websites. What special can you do to bring a difference? Well, you want a restaurant virtual tour.     SEE MORE RESTAURANTS HERE
Many restaurant owners won't agree they need a virtual tour of their business. Interestingly, a virtual tour can bring a significant difference in their organic visibility. Below listed are why you should think about having a virtual tour of your restaurant and promoting it via different listing channels.
Give Boost to Google Search Results: Smart restaurant owners already know the potential of Google search results. With a 3D virtual tour, you leverage video marketing and hence stand out of the competition. Users searching with "near me" will always consider your restaurant at a priority, thanks to the virtual tour you offer.
Adding virtual tours for organic search users is simple but higher effective to grow your business.
Offer Realistic Video of Your Restaurant: As mentioned earlier, visitors nowadays consider checking your restaurant before the physical visit. Having a virtual tour of your restaurant is a plus where no one in the competition providing such a unique tour. A virtual tour helps you deliver a better user experience and compel them to visit your restaurant at least once.
Not Expensive: Many of you think creating a 3D virtual tour is expensive as it is something new in the market. Interestingly, it isn't much expensive. If you calculate the profit you can make from a 3D virtual tour, its price will become a zero-cost investment with high-end results.
Grow Your Leads: As you witness high footfall at your virtual tour, you can simultaneously provide a virtual booking system that can grow your leads and booking count with time. Serving a virtual tour alongside online booking is a smart way to engage the customers with your unmatched tour and invite them to experience the same in reality. You can even add any CTA to allow the customers to connect with you conveniently.
So, if you are a restaurant owner, it's the right time to get a 360 virtual tour of your restaurant and populate it with the users. Following the trend will definitely help you stand out of the completion and serve something unique to the potential customers.
Above all, with a one-time investment in the virtual tour, you are offering a realistic experience to everyone who wishes to visit your restaurant. So now do you want a restaurant virtual tour ?